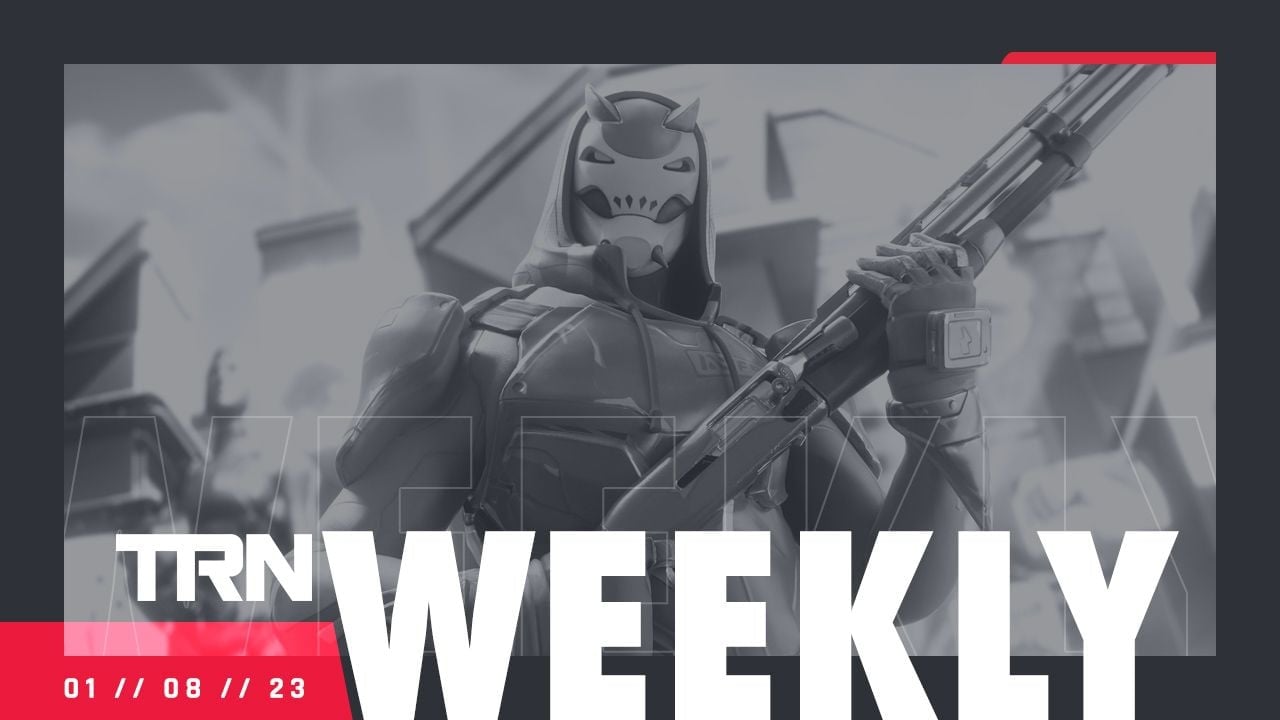 The Biggest Upgrade to Fortnite Tracker Site Is Now Live
Last week we reported that a massive update would land on Fortnite Tracker, and I'm happy to share that it's now available for all.
What changed?
New player profile
Updated esports section
Overall design upgrade
And so much more!
Check out your Fortnite stats today.
Warzone Caldera API Is Back
It took some time, but we finally have it. Since MW2 and Warzone 2.0 launch, the API for Warzone Caldera has been offline.
This week we got it back. That means we got leaderboards back up, and your profile will update correctly, alongside your match history.
Check out your Warzone Caldera Stats.
Big Valorant and Fortnite Giveaways
We are giving away hundreds of dollars worth of VBUCKS and RP for Fortnite and Valorant!
You can get a chance to enter quickly. You need to follow the instructions for Valorant and Fortnite.
We will continue to announce more giveaways moving forward. I'll use this floor to say thanks to our fantastic community of Premium users as we wrapped our big holiday giveaway with the first prize of a gaming PC! Check out the summary tweet for more details on the winners.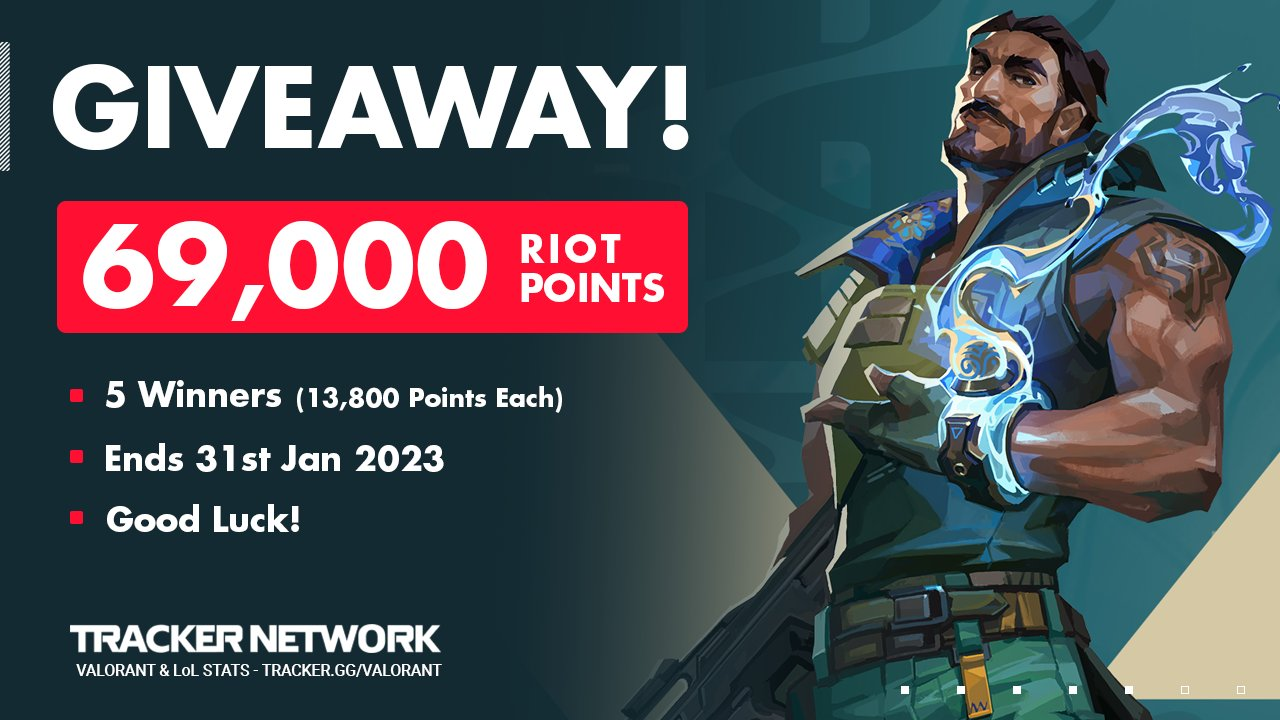 These are the big highlights for this week. We are continuously working on improving our sites and apps and have more news to share soon. Please share your feedback with us, and let us know what you think! Don't forget to follow us on Twitter and Instagram to get all the latest TRN news, announcements, and data insights.
Comments