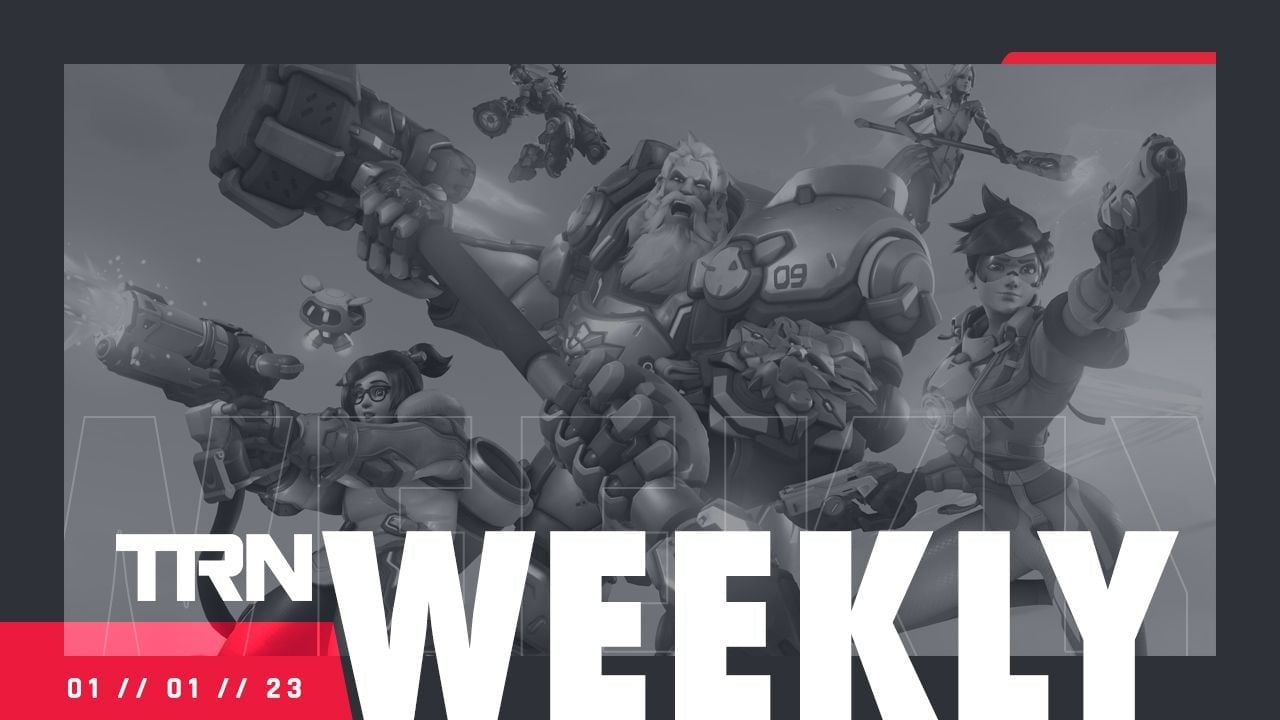 Happy new year everyone! From the team at Tracker Network to you and your family, we wish you the best!
We gonna open the 2023 with a great kick.
Overwatch 2 Tracker Is Now Live
We received SO many requests, and it's time to share that Overwatch 2 Tracker is now supported! You can expect:
Profile Overview
Hero Stats
Session Stats
Leaderboards
And more!
We also added support to Ovewatch 2 on the Tracker Network mobile app, so be sure to check that out too if you want to keep your stats on the go.
Check your Overwatch 2 Stats Today!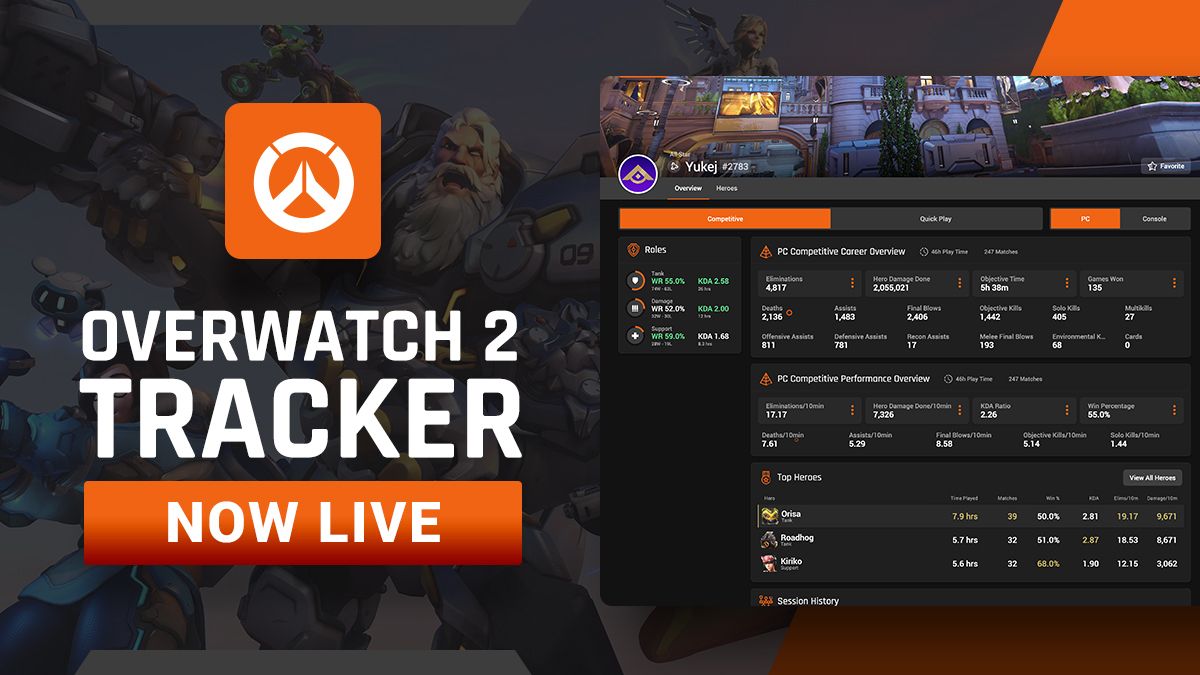 Massive Upgrades to Fortnite Tracker Site
Tomorrow we will release the new Fortnite Tracker site. We teased it a while back, and now it's ready.
What to expect?
New profiles
Updated esports section
Overall design upgrade
And so much more!
Check out Fortnite Tracker and follow @FortniteTracker for more updates tomorrow.
TFT Tracker Is Now On Mobile
Our mobile app continues to receive new game support, and this time, Teamfight Tactics!
You can now see TFT Leaderboards, Top Comps, your profile, and getting updates on friend's stats, on the go.
Destiny 2 API Is Back
After a while, the Destiny 2 API has been brought back and Destiny 2 Tracker is now operational again.
We bring you more details on the full story: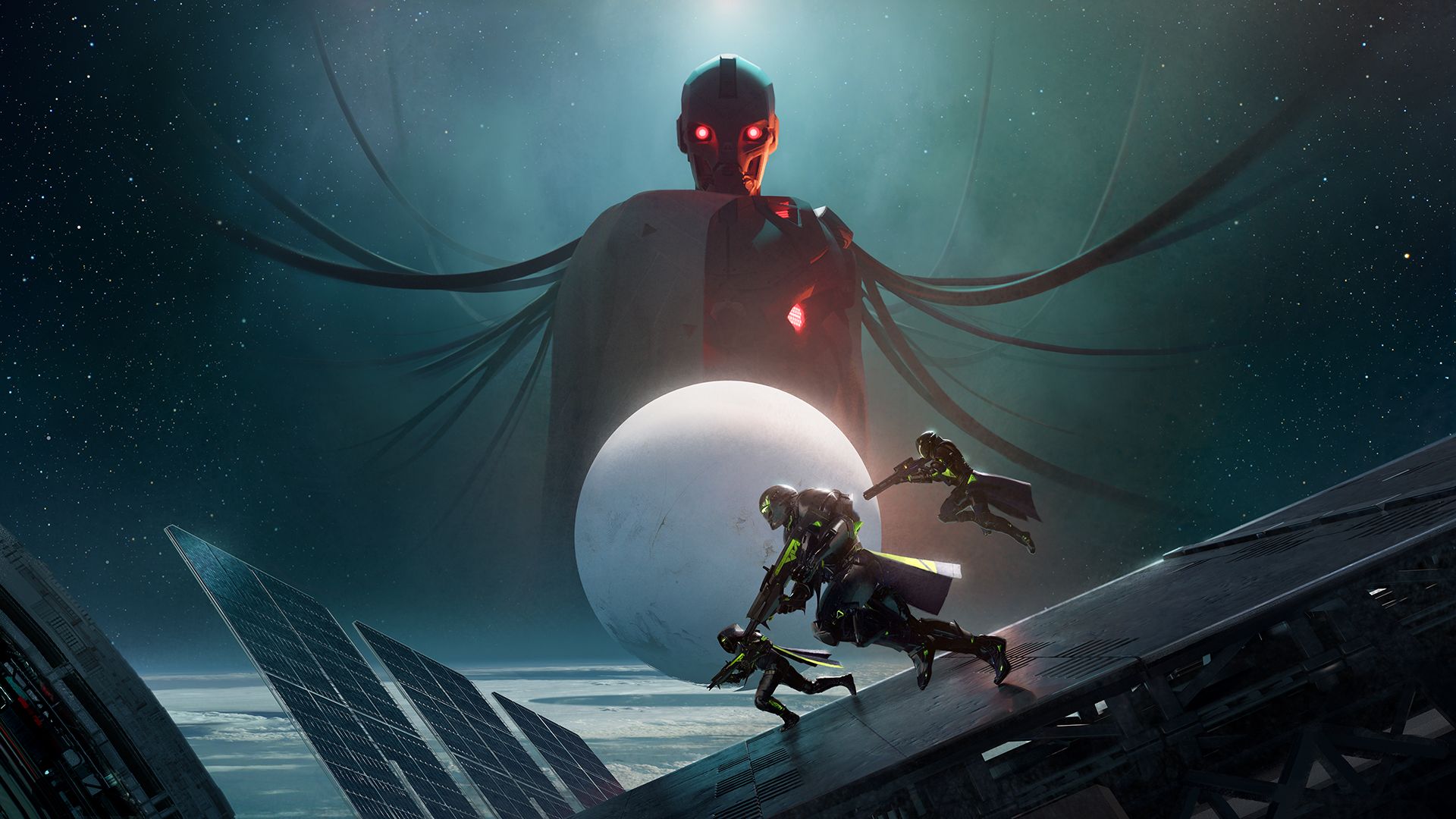 These are the big highlights for this week. We are continuously working on improving our sites and apps and have more news to share soon. Please share your feedback with us, and let us know what you think! Don't forget to follow us on Twitter and Instagram to get all the latest TRN news, announcements, and data insights.
Comments