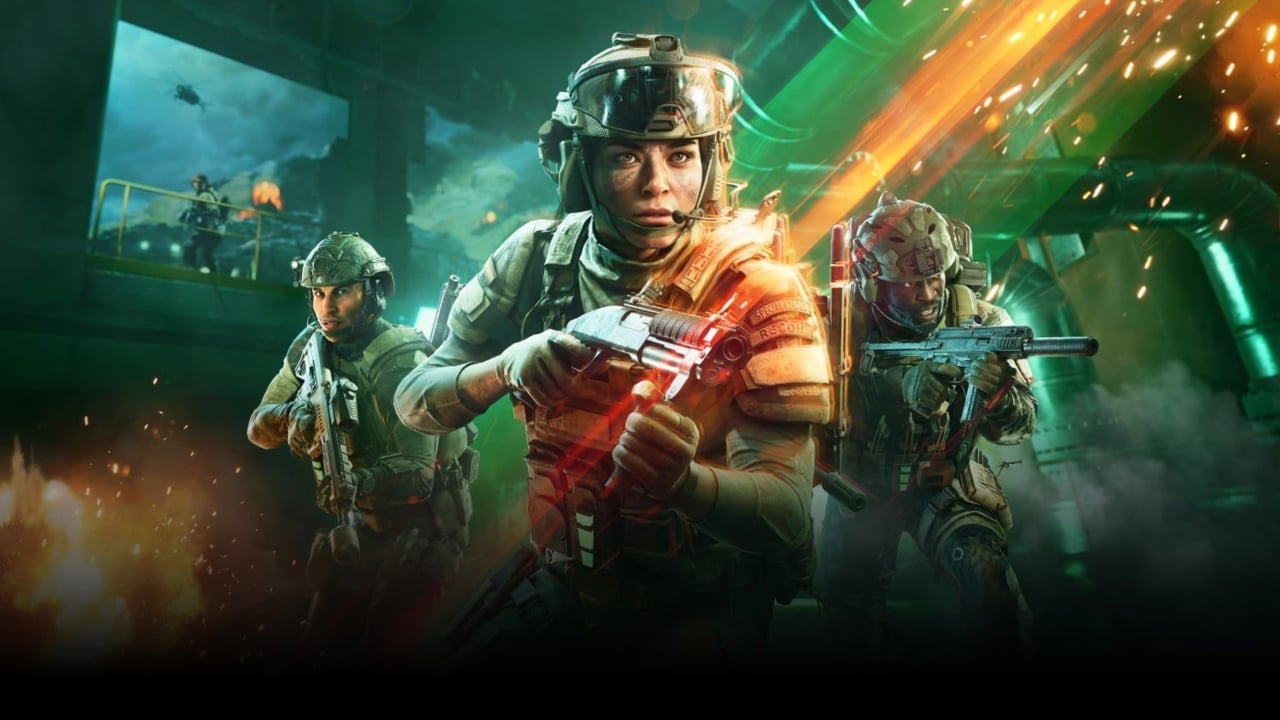 The fourth season of Battlefield 2042 is right around the corner and with it brings the games final Specialist - Camila Blascok. The season, launching February 28th will also include a new map, new weapons, vault weapons from Battlefield 3, and new gadgets.
Blascok's new gadget, the X6 Infiltration Device, will let her teammates move without alerting motion-based equipment. The X6 Infiltration Device will also prevent any lock-ons from hostile devices, interfere with active spotting technology, and pinpoint and reveals enemy tech nearby. Like all recon specialists, Blasco will have an immediate and constant steady scope when sniping. DICE confimed while Blasco may be the last Specialist for Battlefield 2042, they will contine to add cosmetics and skins in future seasons.
Season 4 will also debut Flashpoint, a South African map promising up-close and personal combat.  
New weapons coming in Season 4 -  Eleventh Hour will be:
Super 500 shotgun sidearm - compact and meant for breaching purposes
RM68 assault rifle - an adaptable assault rifle loaded with a built-in silencer, offering counter-weight for improved stability and recoil contro
AC9 SMG which has special receiver ergonomics to maximize control in fast hipfire exchanges.
RPT-31 LMG has a low-rate-of-fire, heavy hitting rounds, a very fast bullet speed and a unique "flip-scope" attachment.
The returning vault waeapons for Battlefireld Portal will be:
The battlepass is filled with suprises for players including a new armored vehicle, the CAV-Brawler and and the new SPH Explosive launcher which attaches bombs to opposing players. And DICE says there is even more awaiting players that look to fulfill the complete pass.
Will you be jumping into Season 4 of Battlefield 2042? Let me know in the comments below or on Twitter @Suttledge
Comments