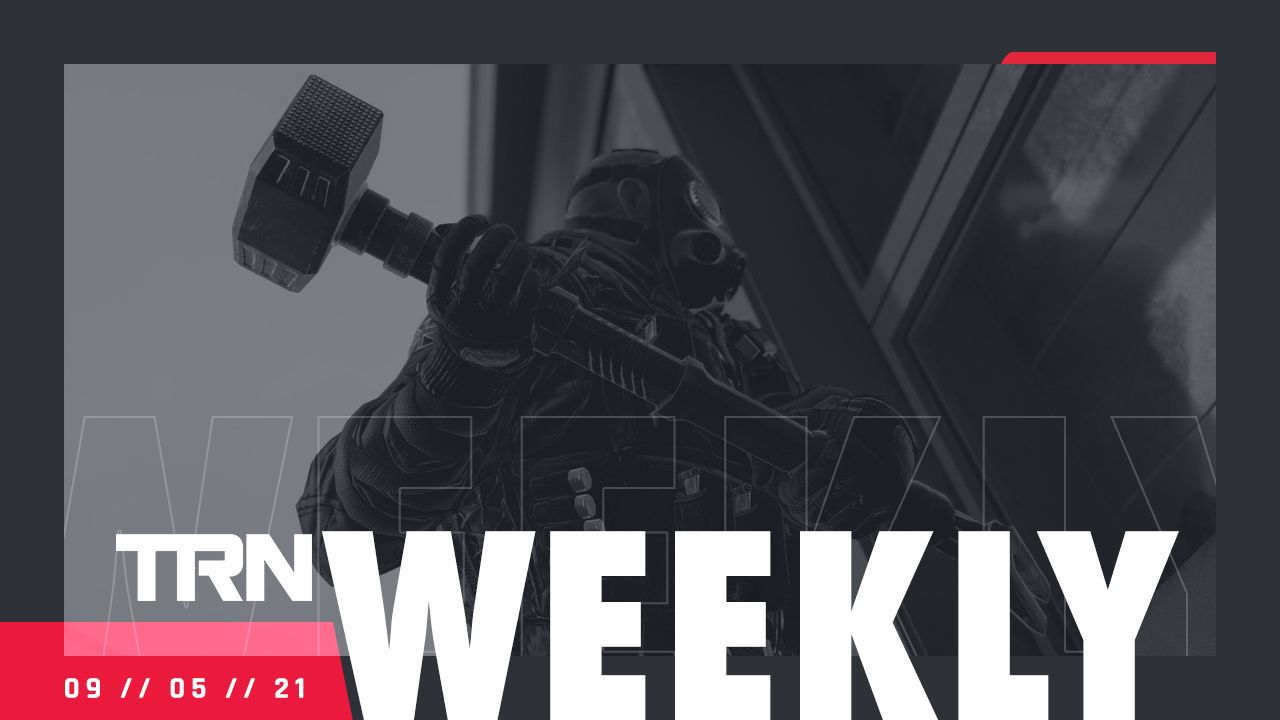 Rainbow Six Siege Is Now Supported On The TRN Mobile App
We released our new mobile app last week, and now we are happy to share that the app also supports Rainbow Six Siege.
You'll be getting full profile support, leaderboards, players search, and "Operators Insights".
The app is available on iOS and Android, with support for Fortnite and Rocket League as well. You should expect daily and weekly updates to the app. Next stop? Warzone support.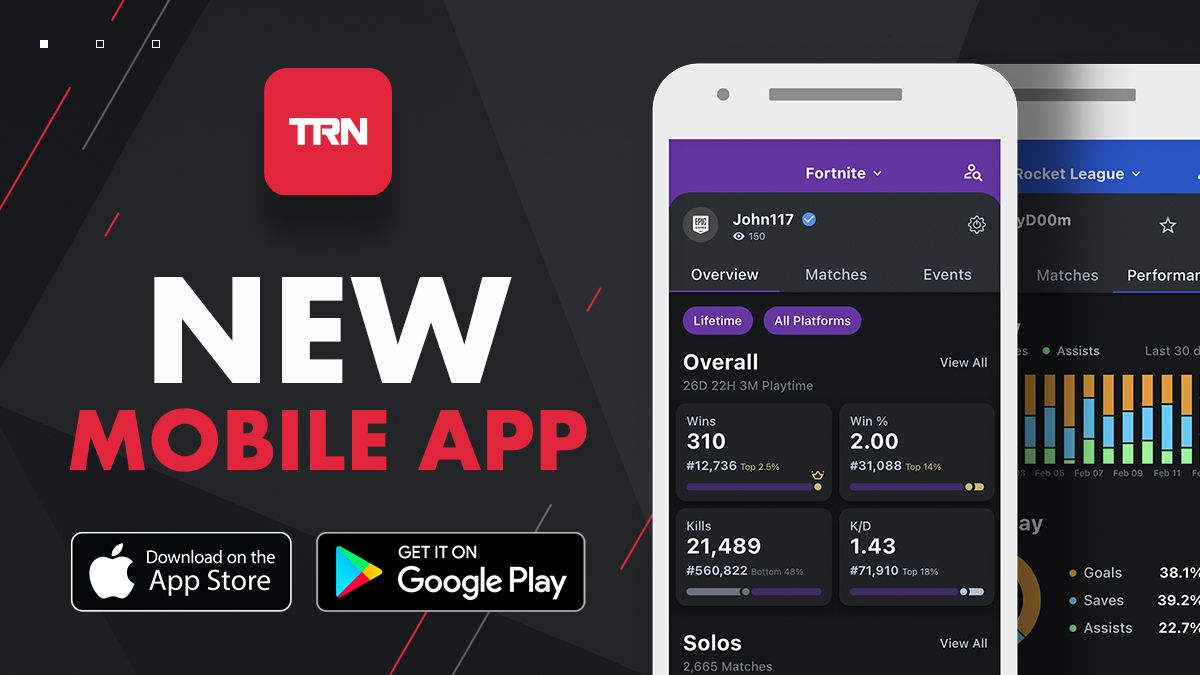 Regardless of R6 support, we released a few more updates to the mobile app, ensuring it's clean. We got your feedback, and we are following up on it and fixing bugs. Please continue to let us know what you think! Don't forget to follow us on Twitter and Instagram to get all the latest TRN news, announcements, and data insights.
Comments