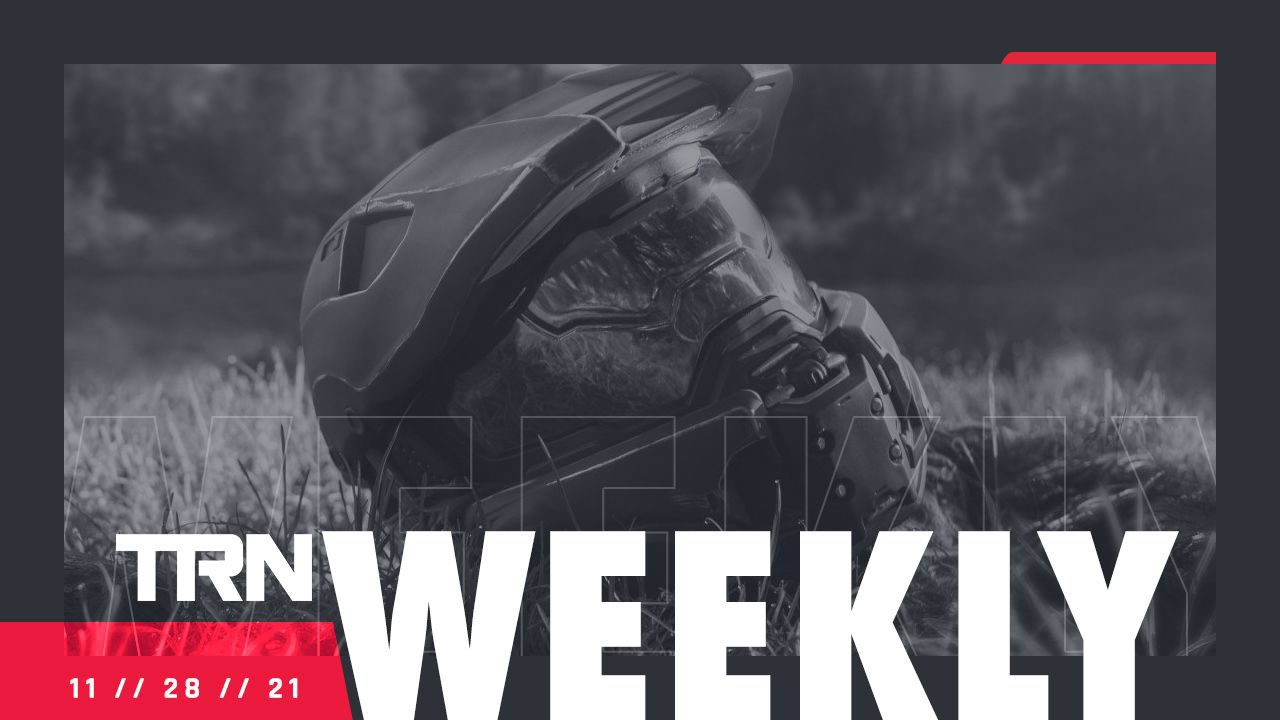 New Features on Halo Infinite Tracker Site
Oh, man. So much more is still in the works for Halo Infinite Tracker. But let's get to the juicy stuff that is now available:
Improved detailed match viewer - It's now detailed than ever. Rating, winning chances, full score, and expended per-player stats area.
In-game Store, now on the site - You can now view the available items, bundles, HCS items available on the store.
Rank highlight & tier history - View your rank and tier history in a nice graph on your main profile page.
If you have any issues detecting and claiming your profile on the site, please follow this troubleshooting article.
Get Your Halo Infinite Stats Today.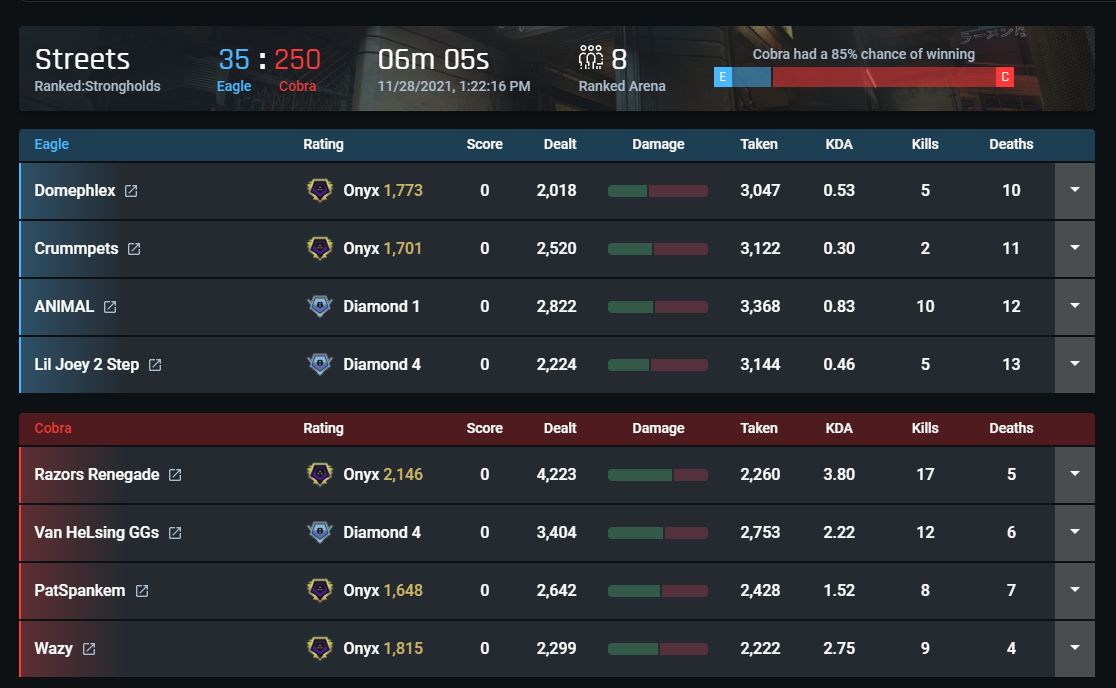 R6 Tracker In-Game App Updates
While we are cooking some more features and update to our R6 Tracker Overlay app as we speak, we released a big update this week:
The compact view is now the new size window of the app, providing a cleaner user experience.
Changed the way we detect API issues, so even if something small that we are not even using isn't working properly, the app won't show you the "API is down" message. When it's working, it's working.
We added an ad on the right side of the app.
Get the R6 Tracker In-Game App.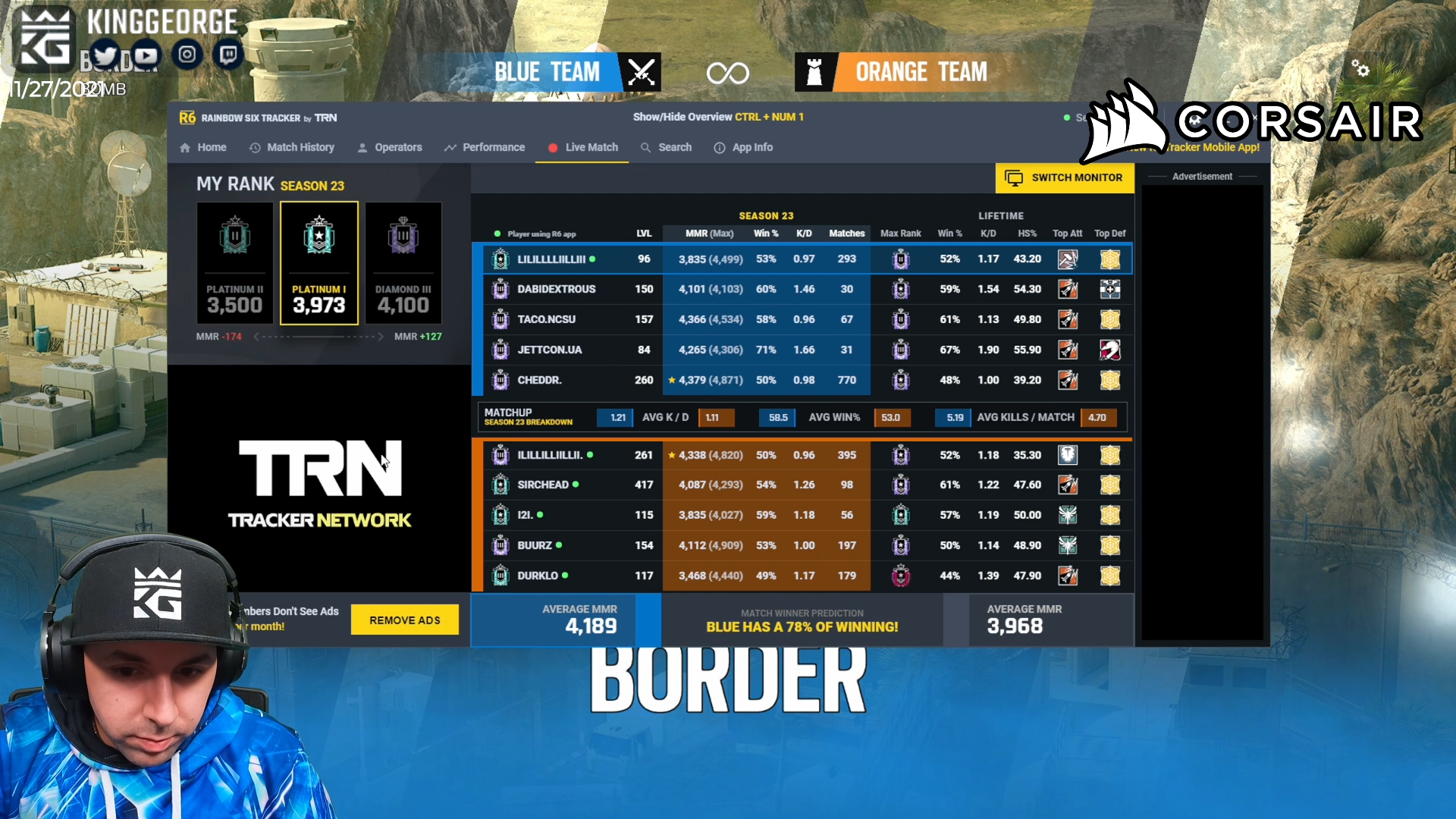 Other TRN Overlay Apps Updates
More updates are now live for our PC overlay apps for Rocket League, Valorant, Fortnite, Destiny 2, and Apex Legends.
Mainly, a compatibility update to the latest Overwolf version, and other bug fixes and improvements that will make your usage with the app faster and easier.
Get More Information About Our Apps.
These were the big highlights, and we have daily updates as we are continuously working on improving our sites and apps. Please share your feedback with us, and let us know what you think! Don't forget to follow us on Twitter and Instagram to get all the latest TRN news, announcements, and data insights.
Comments