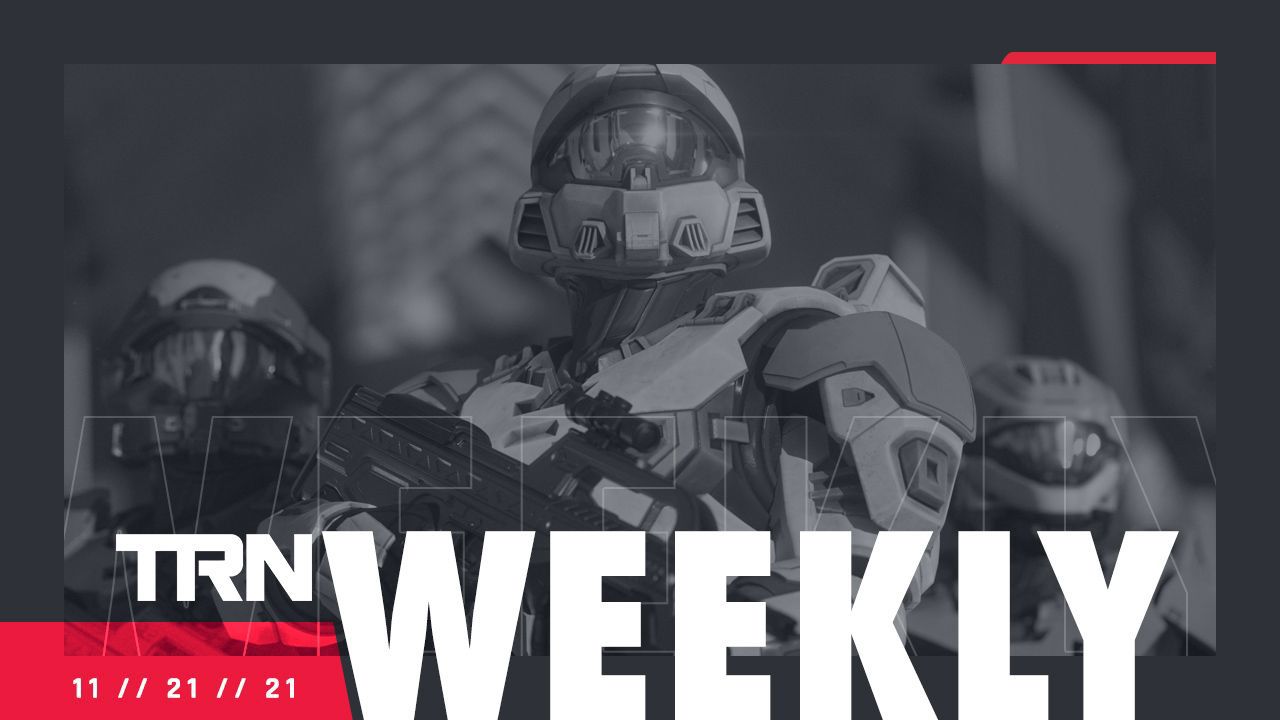 Halo Infinite Tracker Is Now Available
This week 343 launched the Halo Infinite Multiplayer Beta ahead of the game's release later next month.
We were hard at work launching our site on day one, and since then, we have delivered daily updates:
Search and claim your profile to view your stats
Leaderboards
Current rank per playlist and placement matches status
Detailed match report
OBS overlay
We'd love to hear your feedback on our Halo Tracker Twitter as we are working on more improvements. Check out your stats here.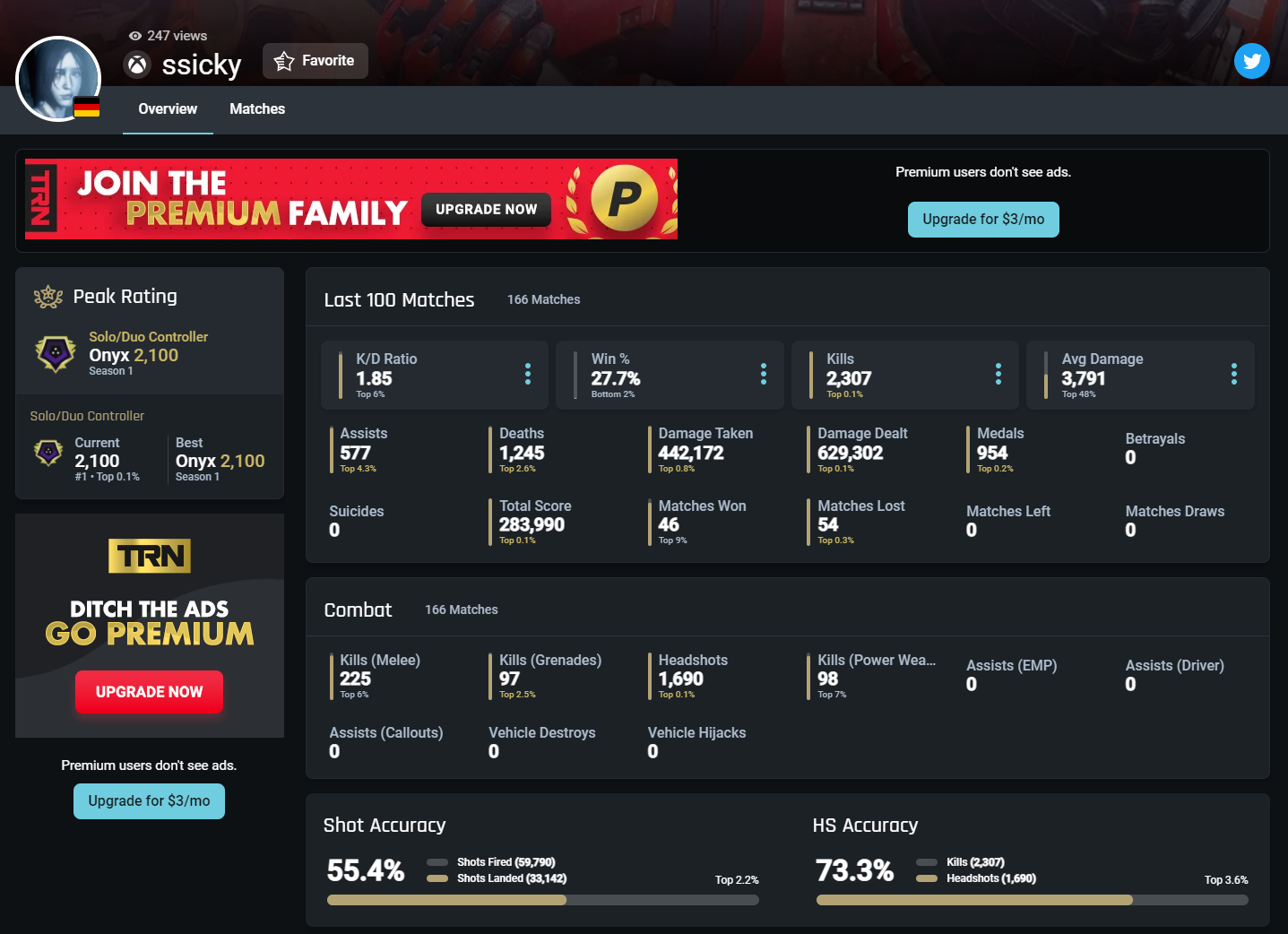 Warzone Rebirth Stats
Big update this week for Rebirth players. After many requests, it's finally here. The update includes leaderboards, Lifetime & Seasonal stats, and OBS overlay.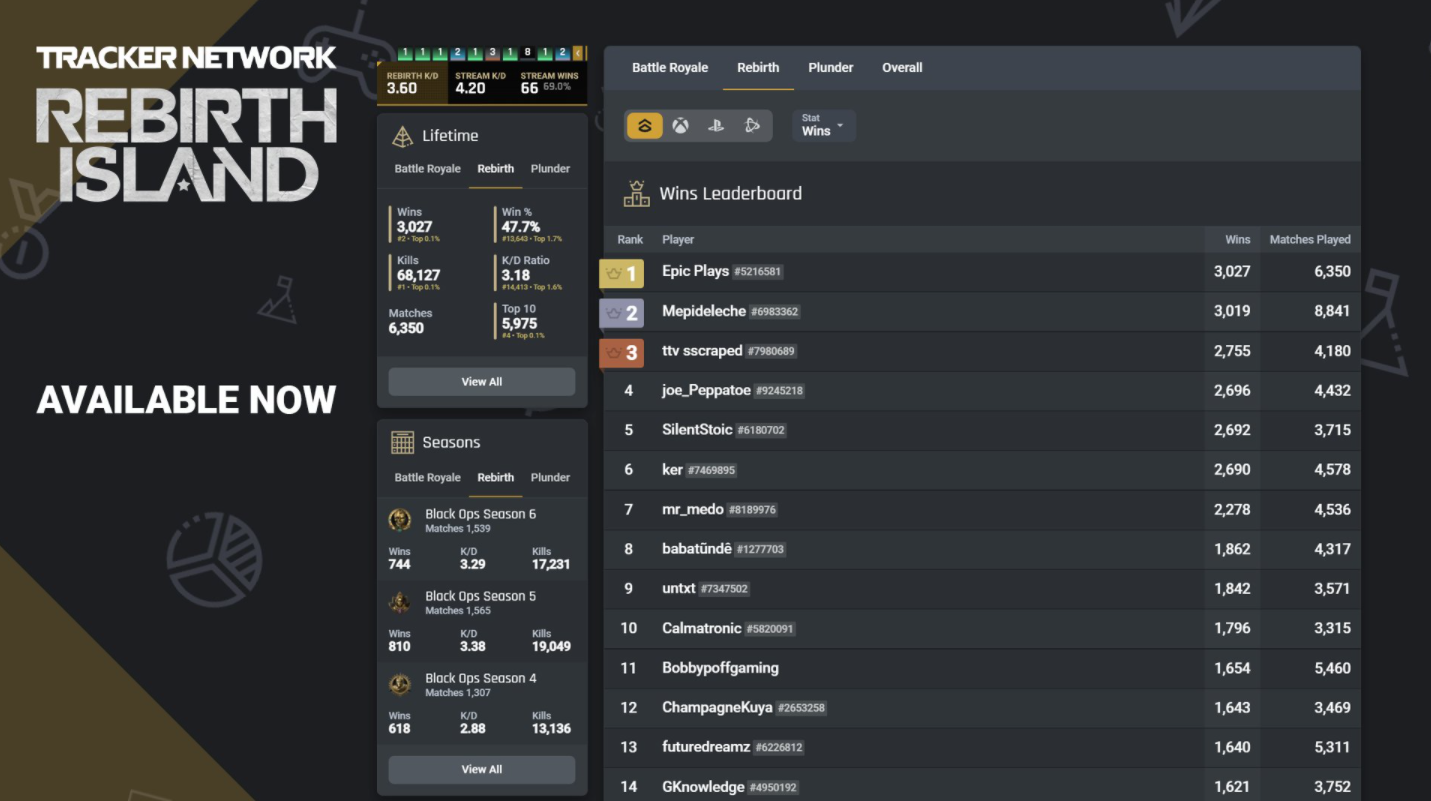 R6 Tracker Updated Mobile Support
We've changed the "Seasons" widget on your R6 Siege profile in the TRN mobile app. The changes are as follows:
See K/D and matches without expanding each season
See more rank history on one page
Casual MMR history still included (expand each season)
Seasons colored for clear reading
More details about our mobile app.
Battlefield 2042 Tracker Update
Last week we shared that we are still not sure when the API will be available. This week we learned that the data won't be available until February or March 2022.
We are all excited about Battlefield 2042 stats. Unfortunately, not this month. But in the near future.
Register here for more updates on when the site will be available.
These were the big highlights, and we have daily updates as we are continuously working on improving our sites and apps. Please share your feedback with us, and let us know what you think! Don't forget to follow us on Twitter and Instagram to get all the latest TRN news, announcements, and data insights.
Comments