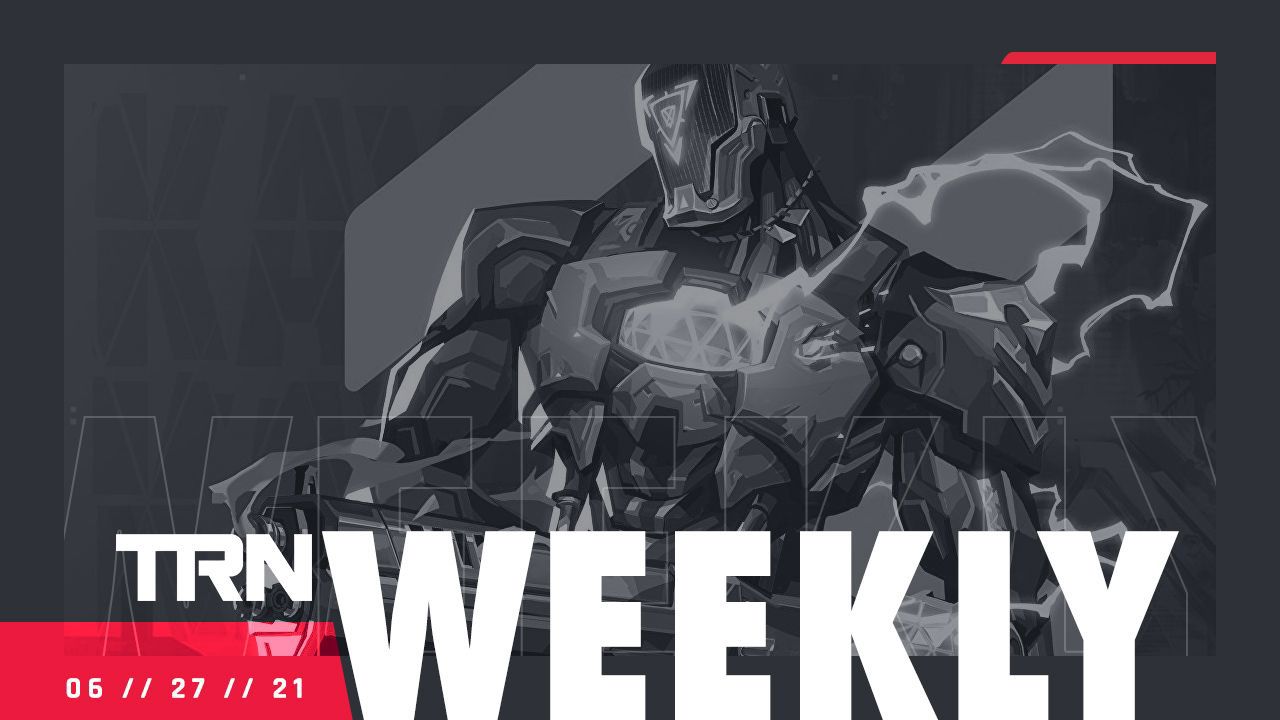 Valorant Tracker Updates
We have been working on adding new features, some of which you have seen on Warzone Tracker already, looking into adding them to more games in the future:
Activity Heat maps - verity of performance indicators
Teammate Performance
Updated Seasonal Stats, general cleanup, some bug fixes
Also, we updated the Valorant Tracker In-game app:
The agent KAY/O is fully supported now.
The suggested video guides will be available in Live Match during a match.
Check this demo profile to see the new features!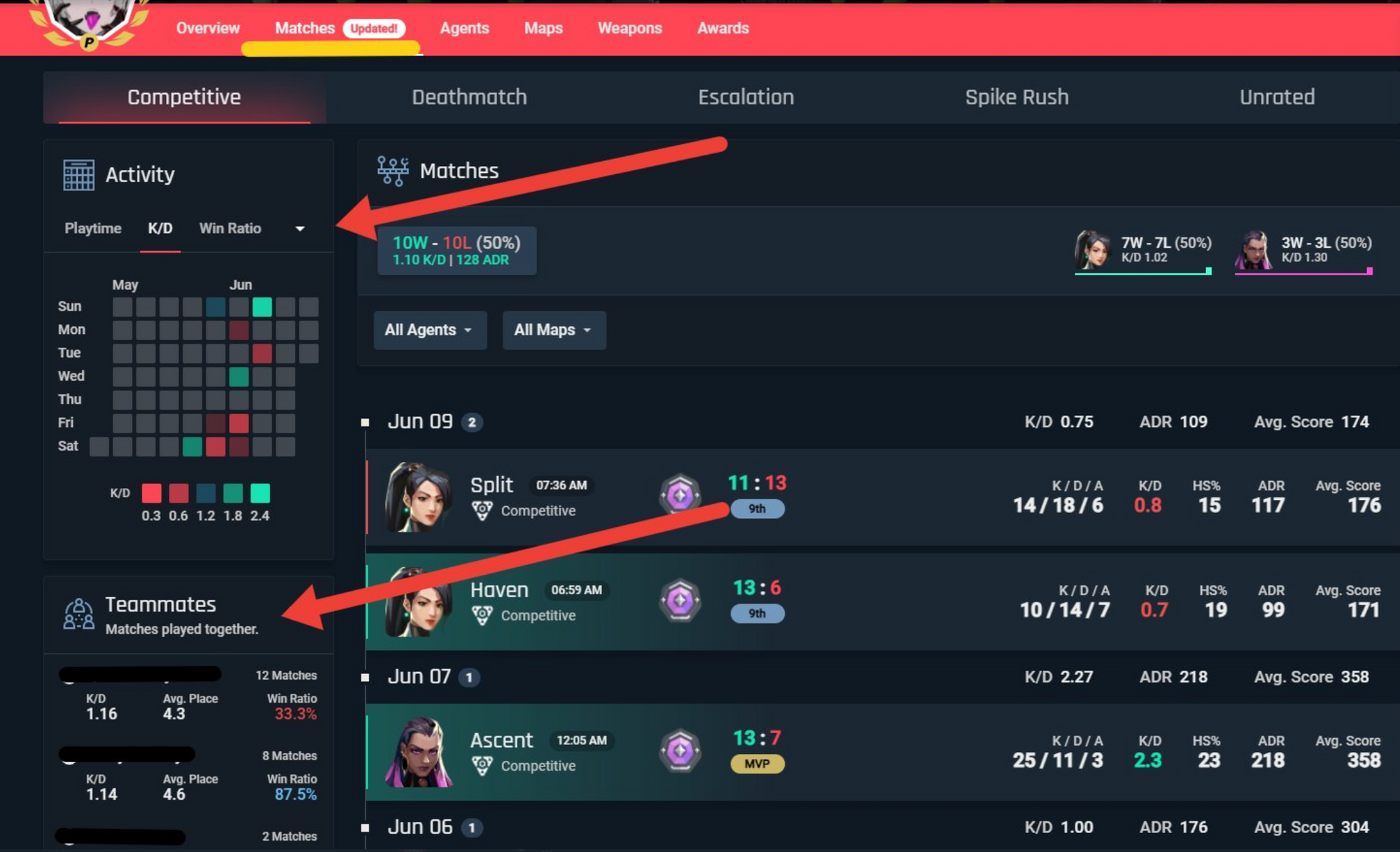 We Are Back On YouTube!
After a few years, we are back! In our first video, we discussed what's coming up for Halo Infinite Multiplayer. More videos are coming, so let us know if there are games you would like to see more from in the comments.
Regardless of the above, you should expect many improvements, bug fixes, and general quality of life updates on our sites.
These were the big highlights, and we have daily updates as we are continuously working on improving our sites and apps. Please share your feedback with us, and let us know what you think! Don't forget to follow us on Twitter and Instagram to get all the latest TRN news, announcements, and data insights.
Comments