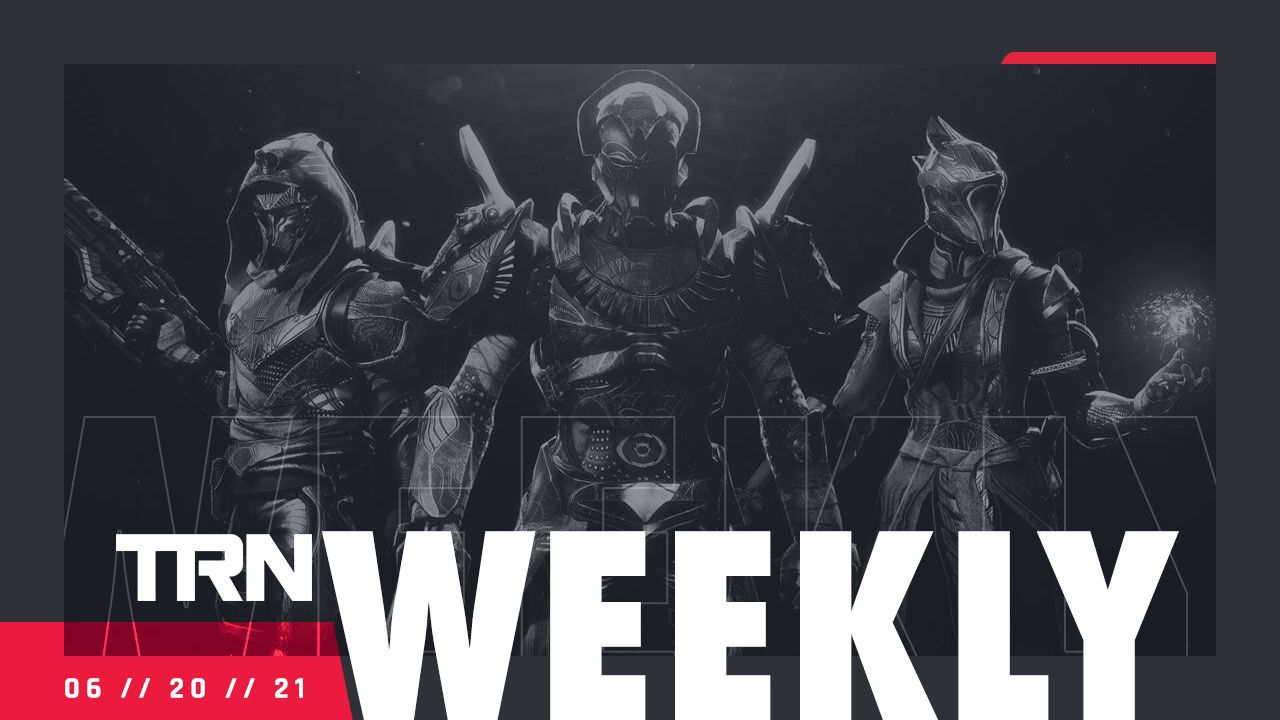 Destiny 2 Tracker Updates
We continue to send it in Destiny 2 Tracker with more improvements. Lets get to it:
Player Search overhaul: Much faster results, player's emblem and recent activity, all for easier and quicker search.
Added Stadia support to Leaderboards.
Guides improvements: author in-game stats show Glory and Infamy, added search, faster image loading, and more under the hood updates.
Overall quality of life improvements to stats.
Check out the Destiny Tracker Site!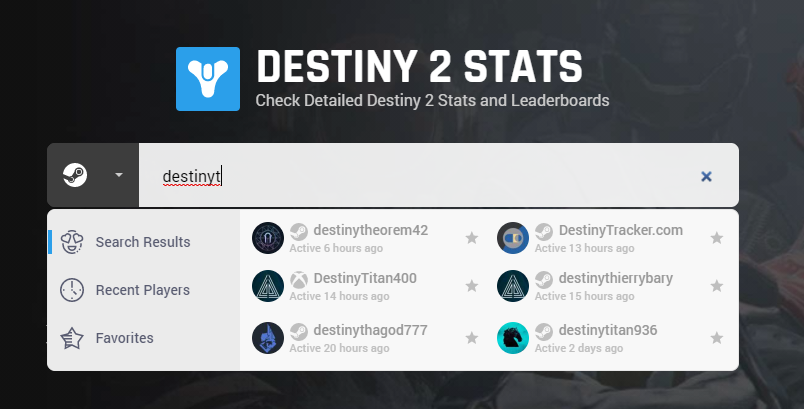 Call of Duty Database Updated With Cosmetic Bundles
The COD Tracker database is now with all 39 new cosmetic bundles of the released Season 4 in Call of Duty: Black Ops Cold War and Warzone.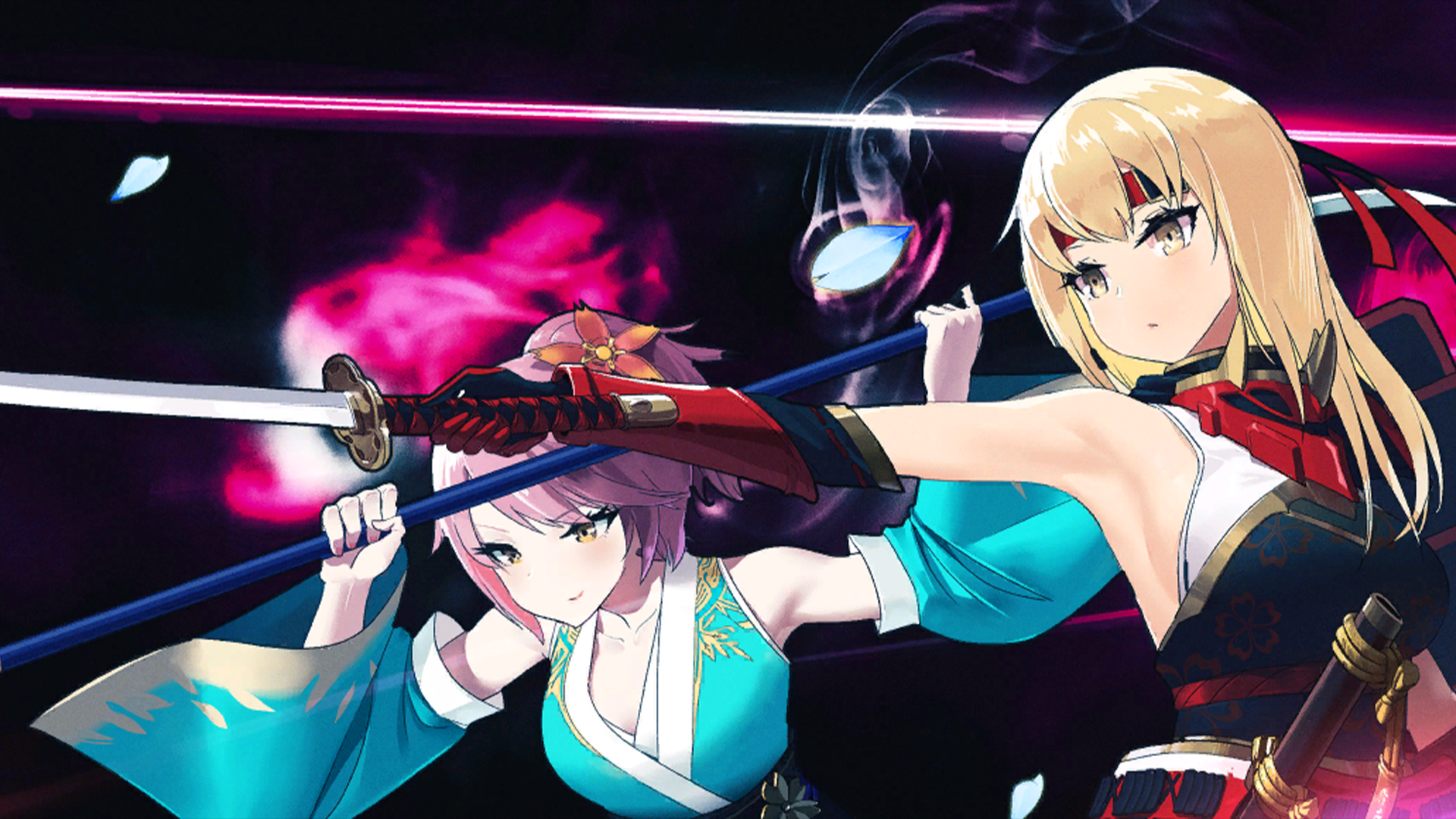 Overlay Apps Updates
Apex Legends App: Added Arenas stats tracking support.
Valorant App: Minor overall improvements and updated stats on the Home page.
You can grab the Apex Legends and Valorant Apps for free of course.
These were the big highlights, and we have daily updates as we are continuously working on improving our sites and apps. Please share your feedback with us, and let us know what you think! Don't forget to follow us on Twitter and Instagram to get all the latest TRN news, announcements, and data insights.
Comments