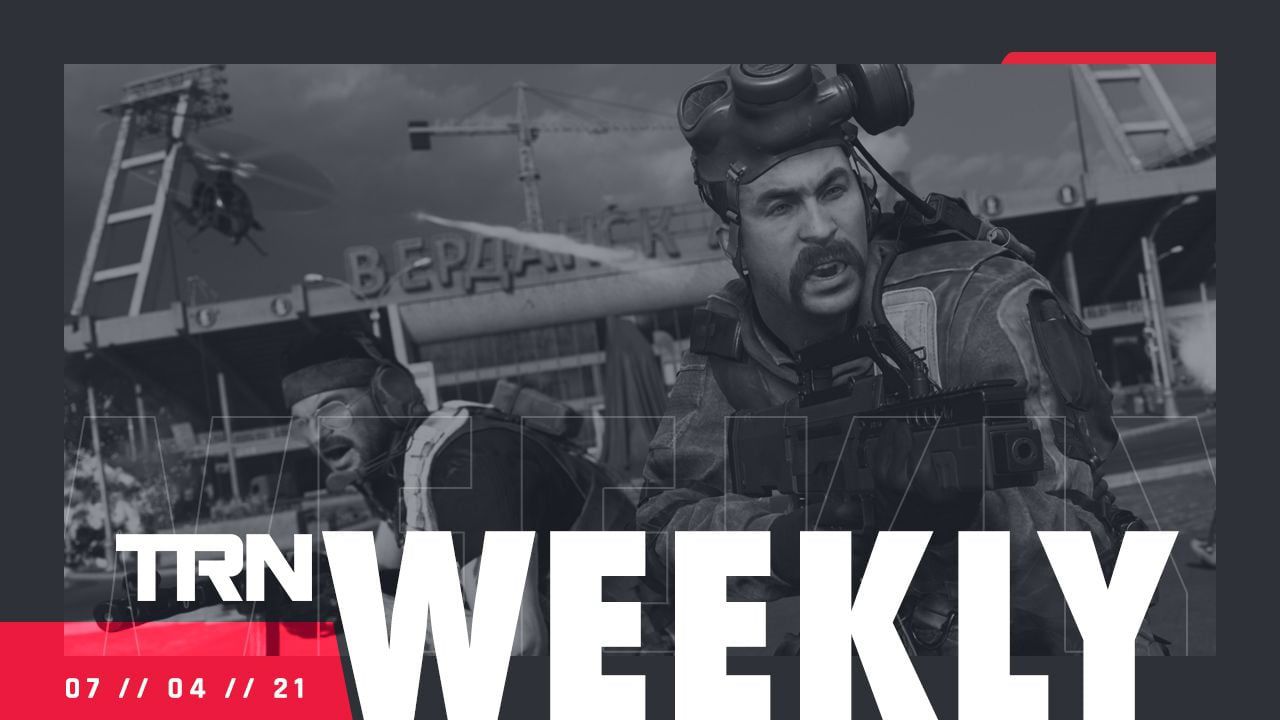 Warzone Tracker App Is Back
Our partner Overwolf has been working with Activision to restore overlay support for Warzone, and with that, our in-game app is officially back.
We are working on making sure it's all nice and tidy, with new features and other optimizations. Thank you all for being patients with us while the app wasn't available.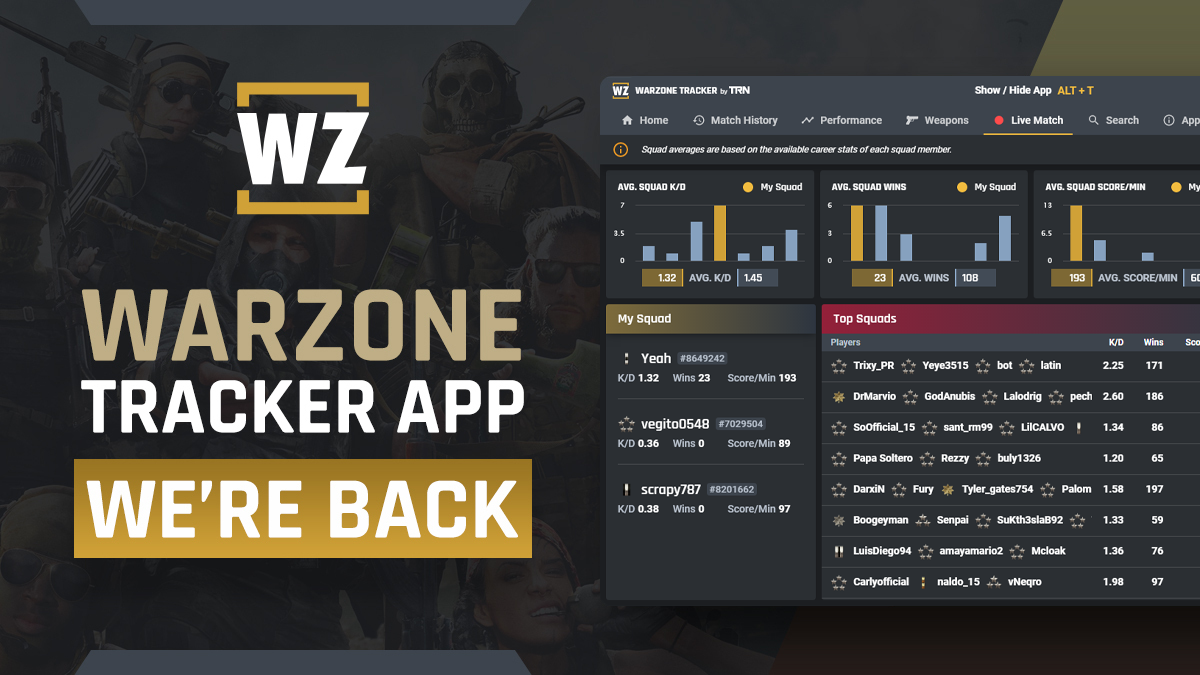 DreamHack Beyond Community Clash Challenges
This week we shared that we partnered with DreamHack to host a community challenge during the live event of DreamHack Beyond that will take place on July 24th - July 31st.
The prize pool of $3,000 will be shared daily between Fortnite Tracker, R6 Tracker, and Warzone Tracker challenges.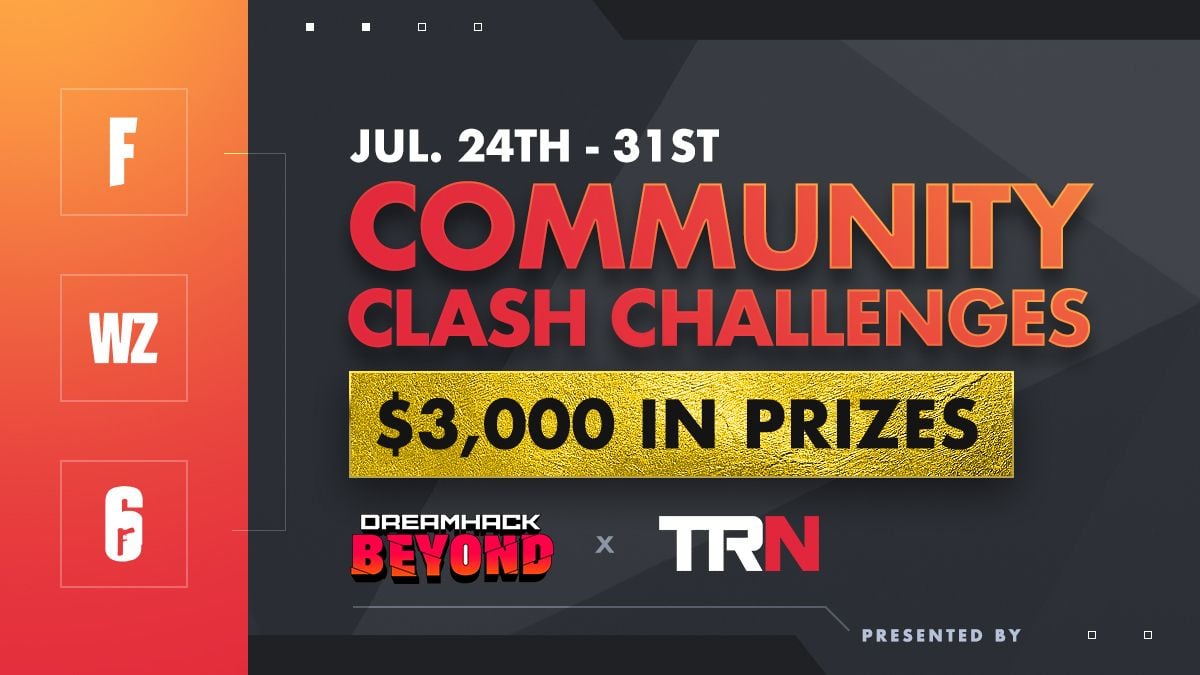 Destiny Tracker 100K followers Celebration
Years in the making, the Destiny Tracker community is something out of this world.
The community team at Destiny Tracker is celebrating the 100K followers achievements on Twitter with an awesome giveaway, which you should check out for sure.
These were the big highlights, and we have daily updates as we are continuously working on improving our sites and apps. Please share your feedback with us, and let us know what you think! Don't forget to follow us on Twitter and Instagram to get all the latest TRN news, announcements, and data insights.
Comments