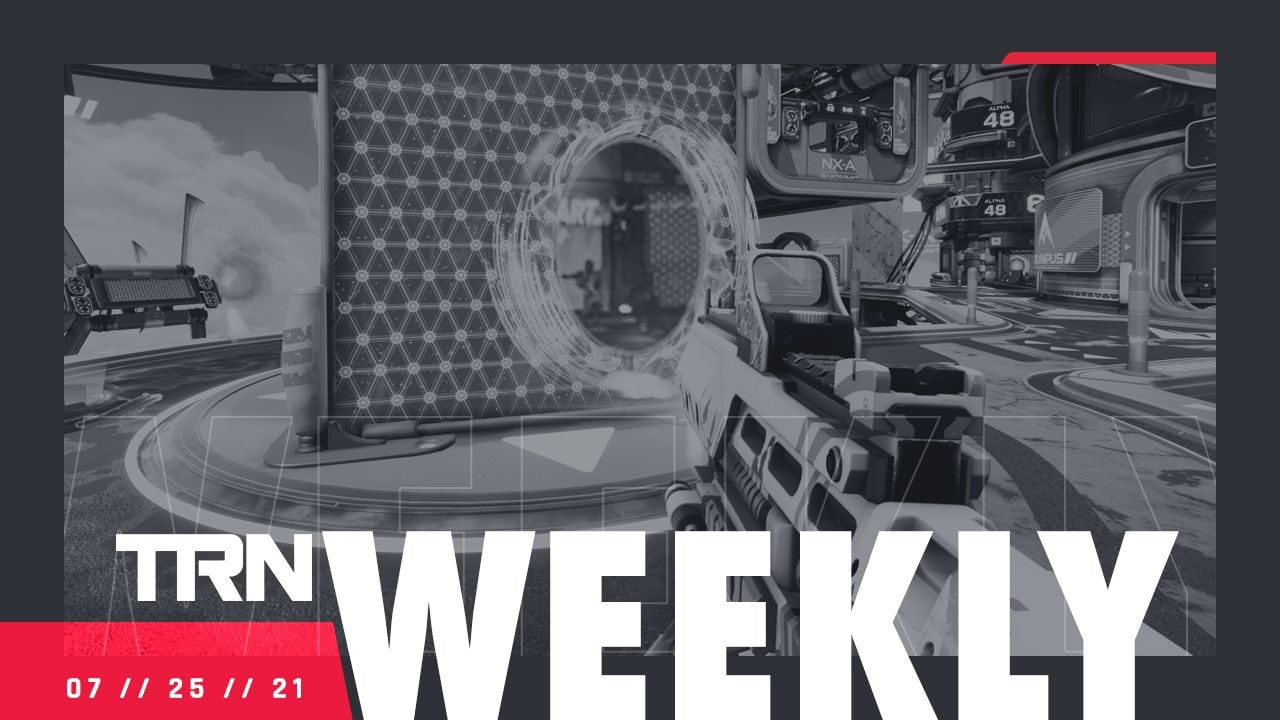 Splitgate Site Just Got A Huge Upgrade
Are you living under a rock? Splitgate is about to launch big time for free on consoles with cross-platform support this week, on the 27th! PC was already available, of course.
We are hard at work upgrading the site for launch. Upgrade #1 was released this week, with more updates coming very soon on launch and after.
Check out the latest changes! You can follow Splitgate Tracker on Twitter for more updates.
New profile page
Auto-complete search
Much faster leaderboards loading
And more!
Fall Guys Season 5 Support
Our Fall Guys Tracker overlay app was updated to support Season 5. The jungle awaits you!
We want to thank LEGiT_LUKE, and kramrm for helping out with some bugs detection! You can download the app for free from here.
New Rocket League Tracker App Version
The sidebar layout has been updated with the information about Reward Level and Recent Matches.
The match history layout has been updated to highlight wins and losses better.
If a user has a second monitor, the app will be displayed on it automatically. This feature can be disabled in the app settings.
You can download the app for free from here.
DreamHack Beyond Community Clash Challenges Are Live!
The 8 days of challenges in Fortnite, Warzone, and R6 started yesterday and will be live every day until the 31st!
It's your chance to win $125 daily on each of these games, so let's get going!
These were the big highlights, and we have daily updates as we are continuously working on improving our sites and apps. Please share your feedback with us, and let us know what you think! Don't forget to follow us on Twitter and Instagram to get all the latest TRN news, announcements, and data insights.
Comments