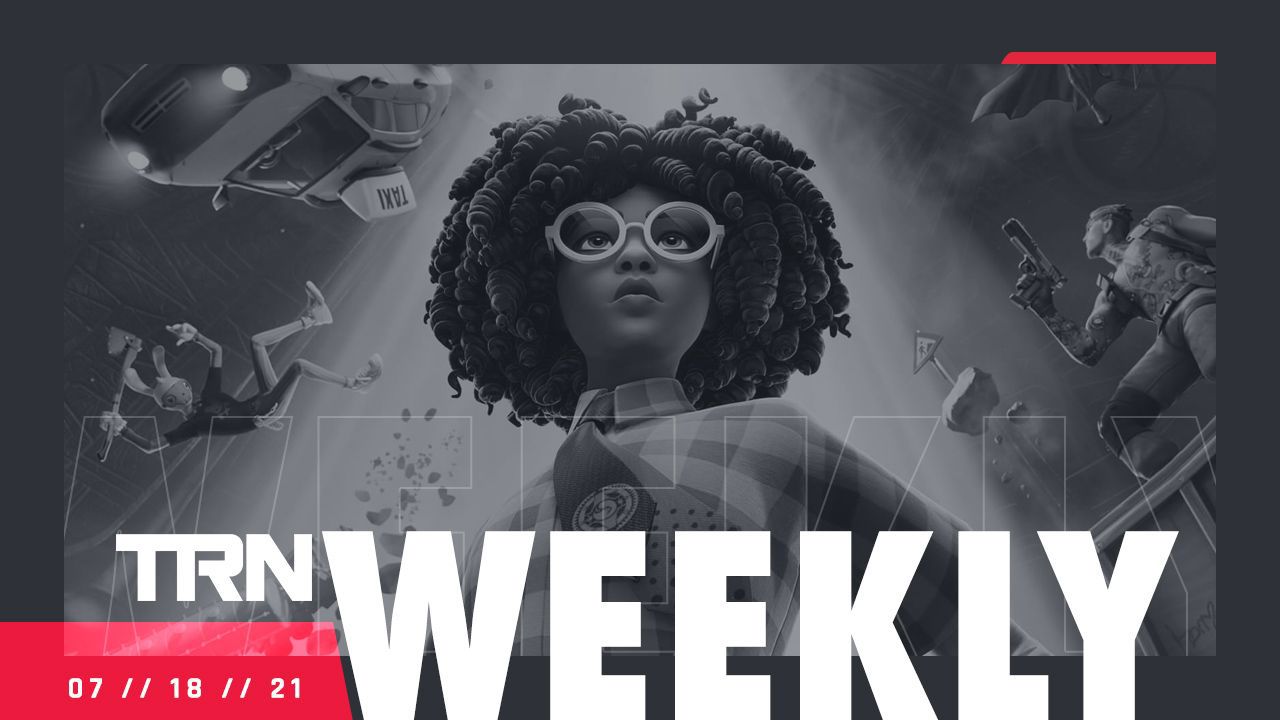 Warzone Tracker App Releases
Following last week's release, more updates were released to the Warzone app. New features too:
The "Teammates" page is available now.
The damage distribution is shown in recent matches now.
The second monitor feature is back!
The troubleshooting notification will be shown to all users to help in resolving live tracking issues.
The first-time user experience has been updated.
Get the Warzone overlay app today!
Valorant Peak Rating
Something cool that we update this week on Valorant, following last week's release on R6, is Peak Rating! Now available on the site and in the app. Check your profile to see it.
R6 Tracker Updates
We are working on the upcoming release of the beta site, so expect more from that in the upcoming week, and we release an app update. Expect some more news in the coming days and weeks regarding the app! You can download it for free.
More On YouTube!
We continue to upload videos to our new YouTube channel, with some more updates on the Halo Championship Series, and news regarding some rumors on new Fortnite Features. Subscribe to our channel for more gaming.
These were the big highlights, and we have daily updates as we are continuously working on improving our sites and apps. Please share your feedback with us, and let us know what you think! Don't forget to follow us on Twitter and Instagram to get all the latest TRN news, announcements, and data insights.
Comments