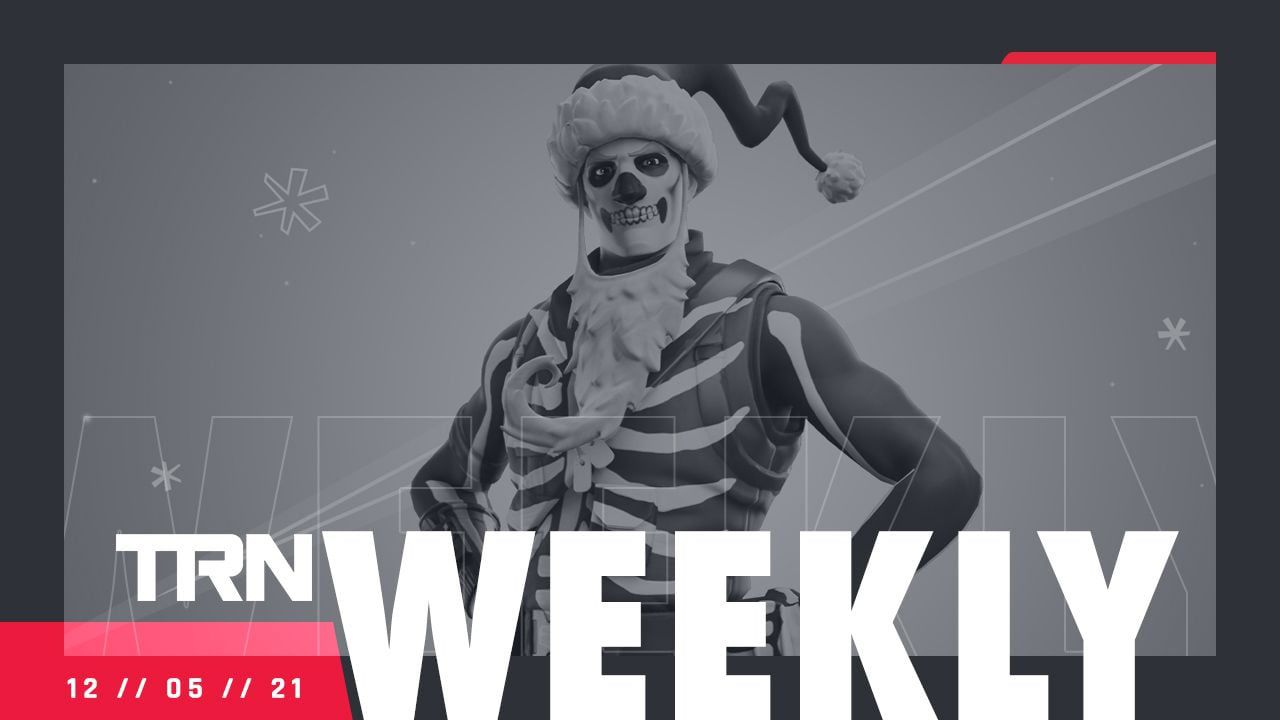 TRN Premium Sale
Our biggest Premium sale of the year is back!
Being a TRN Premium user this month grants you access to some of the biggest giveaways we run this year, with ongoing rewards and giveaways moving forward.
You can now enjoy 20% off on TRN Premium for as low as $2/mo. The opportunity ends soon!
Explore TRN Premium Perks & Rewards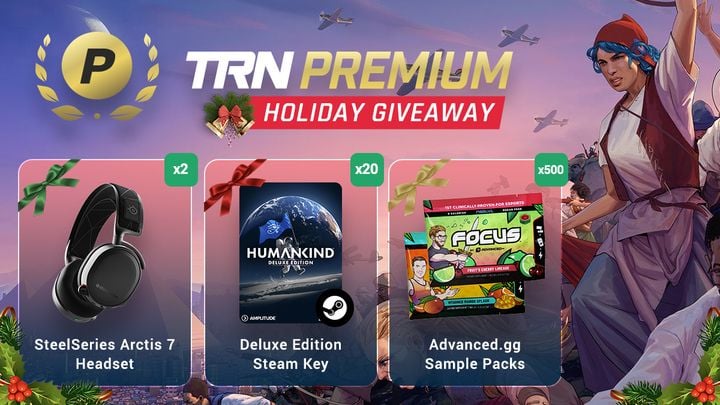 Fortnite Tracker App Updates
It's been a while since our last big update for the Fortnite PC app, and more updates are on the way. Here's the changelog for the latest update:
The app tracks new matches in real-time now and allows to view detailed reports after each match.
The teammate lifetime stats will be shown for the current game mode now (Duos, Trios, Squads).
Earnings and Power Rating leaderboards are available in the Events tab now.
TRN Rating includes the rating name now.
The first-time user experience has been updated for new users.
Various internal improvements and fixes.
Download the Fortnite Tracker app today.
Halo Tracker Site Updates
More updates to the Halo Infinite Tracker site are now available to everyone, and we keep on rolling with more changes coming soon!
Ranked Leaderboards customization updates and CSR was added.
Added Playlists filters to profiles.
Added Playlists filters to profiles .
Improved instructions for when trying to search your profile while it's private.
Fall Guys Season 6
Season 6 of Fall Guys is now live, and the Fall Guys Tracker in-game overlay app is now compatible with the latest update.
Check out the Fall Guys Tracker app.
These were the big highlights, and we have daily updates as we are continuously working on improving our sites and apps. Please share your feedback with us, and let us know what you think! Don't forget to follow us on Twitter and Instagram to get all the latest TRN news, announcements, and data insights.
Comments