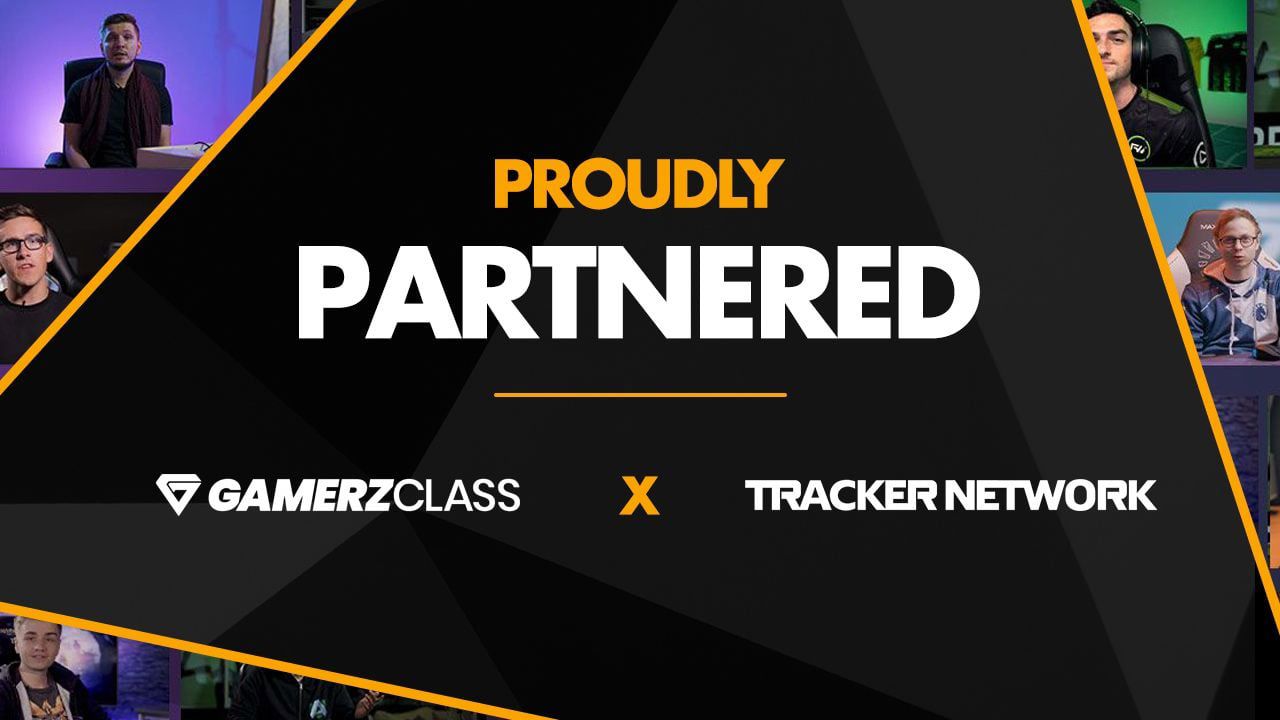 At Tracker Network, besides the fact that you can use your stats to show off, we want to give you as much value as we can to make sure you are on top of your competition, with tools to analyse your performance.
But in most cases, it takes even more to be the best. So for that, we are building a network of partners that will help you to level up.
Today, it's about another layer of competition. GamerzClass is giving you pro guides for top competitive titles, and we are starting it off with the new classes for Rocket League!
With classes already available for Dota 2, FIFA, CS:GO, and League of Legends, today the team at GamerzClass is opening another chapter with Rocket League and soon with Valorant.
We formed this partnership to make sure you have another way to learn and value performance. In Rocket League, you can now do that with players like Kassio, Scrub Killa, Archie, and more, giving you pro tips and tricks and teaching you how to be the best step by step.
For a limited time, we also have a 25% off when you register for your first month or when purchasing a yearly subscription to GamerzClass. The only thing you need to do is write "TRN25" in checkout. It will give you access to masterclasses, weekly videos, and more.
As always, we are happy to hear what you think. You can follow us on Twitter and Instagram, and be sure to use the comments below to let us know your thoughts.
Best,
TRN Team
Comments