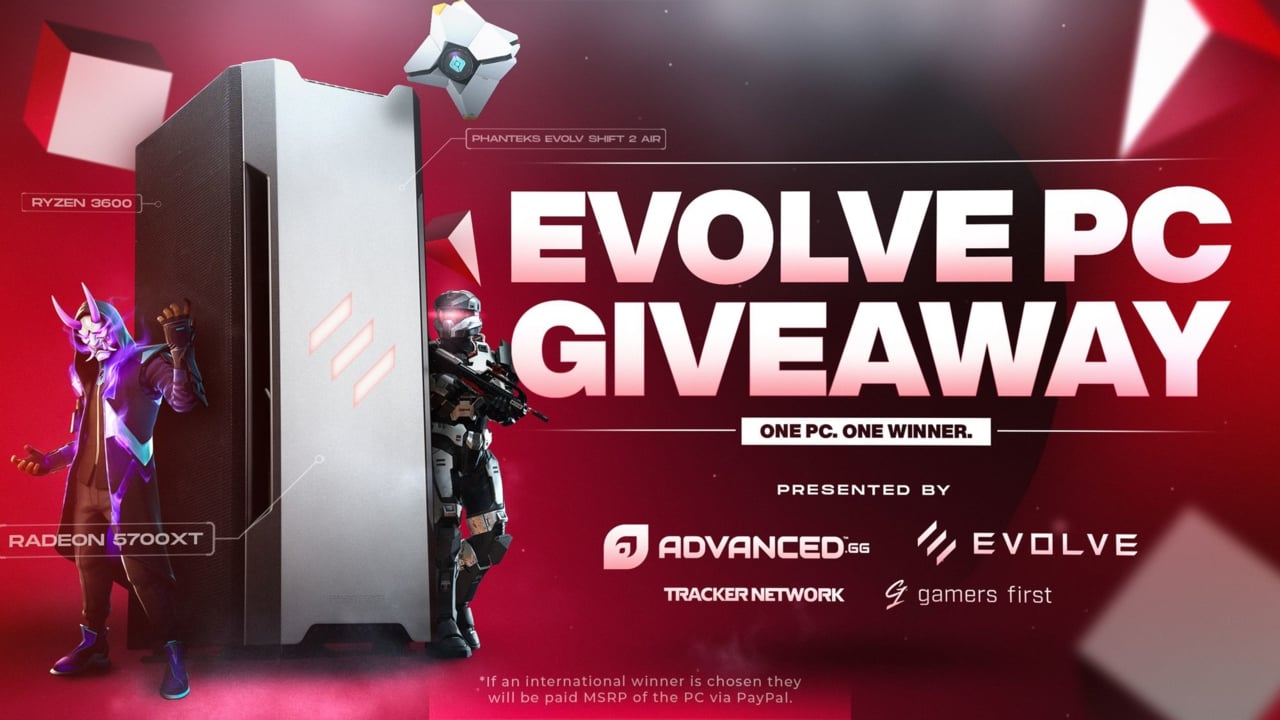 Some big updates just landed to our PC overlay apps. Check out the new feature and join the giveaway below!
Millions of gamers around the world rely on our PC apps to companion them with relevant in-game stats. We just dropped a massive update to make that experience even better: highlights
To celebrate, we're collabing with some amazing partners to give away a brand new GAMING PC!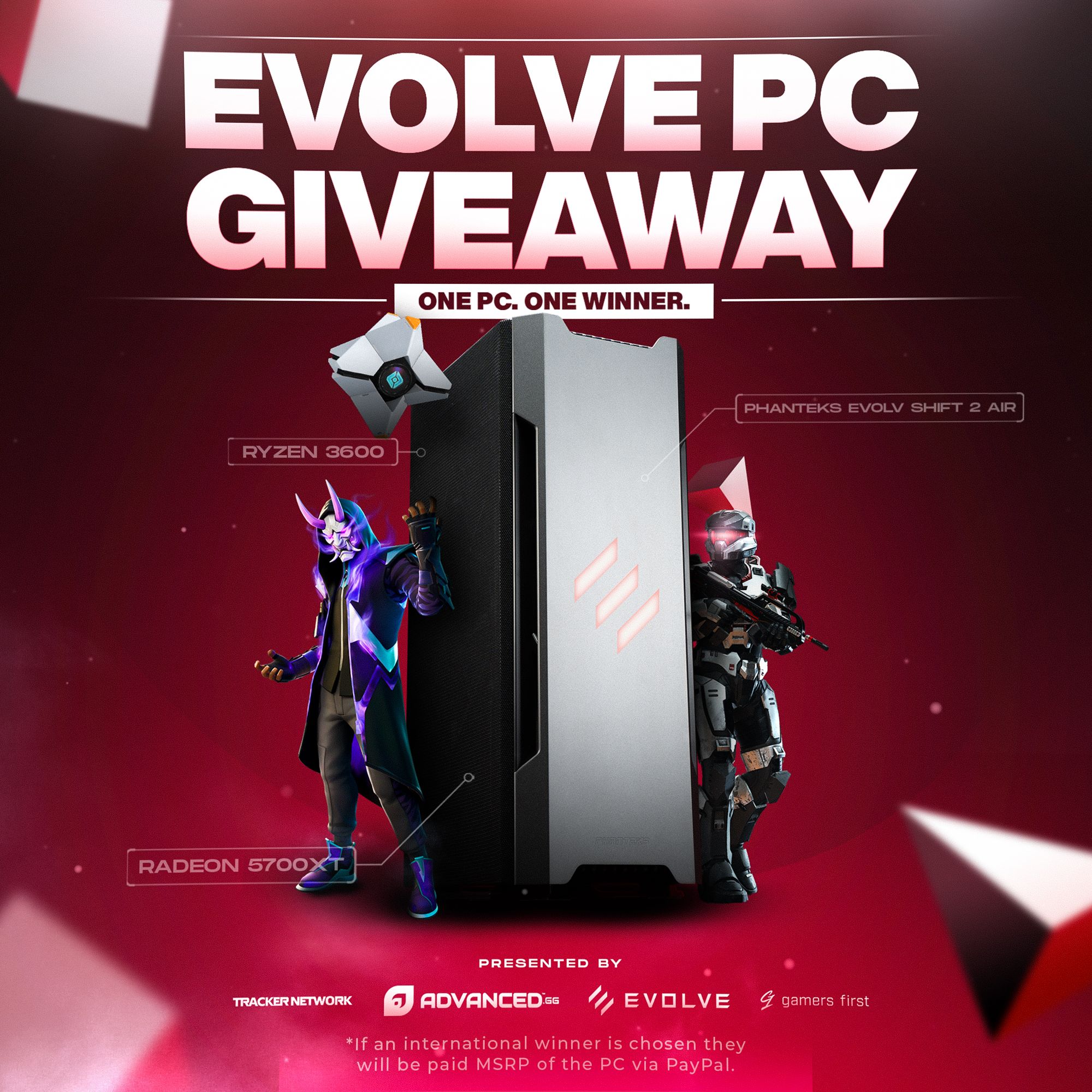 To enter, simply complete the entries here
Time is limited– so throw your name in the hat and join now!
Highlights
OK– let's talk about this new highlights feature. What is it and why should you care?
Our incredibly lightweight client is now able to record the best moments from your gaming sessions. What makes this feature stand out is that you can set clips to be automatically saved when in game events such as kills, deaths or wins occur
We just released the feature for Fortnite, Warzone, and Apex. Tag us @TrackerNetwork on Twitter if you want this feature on another title!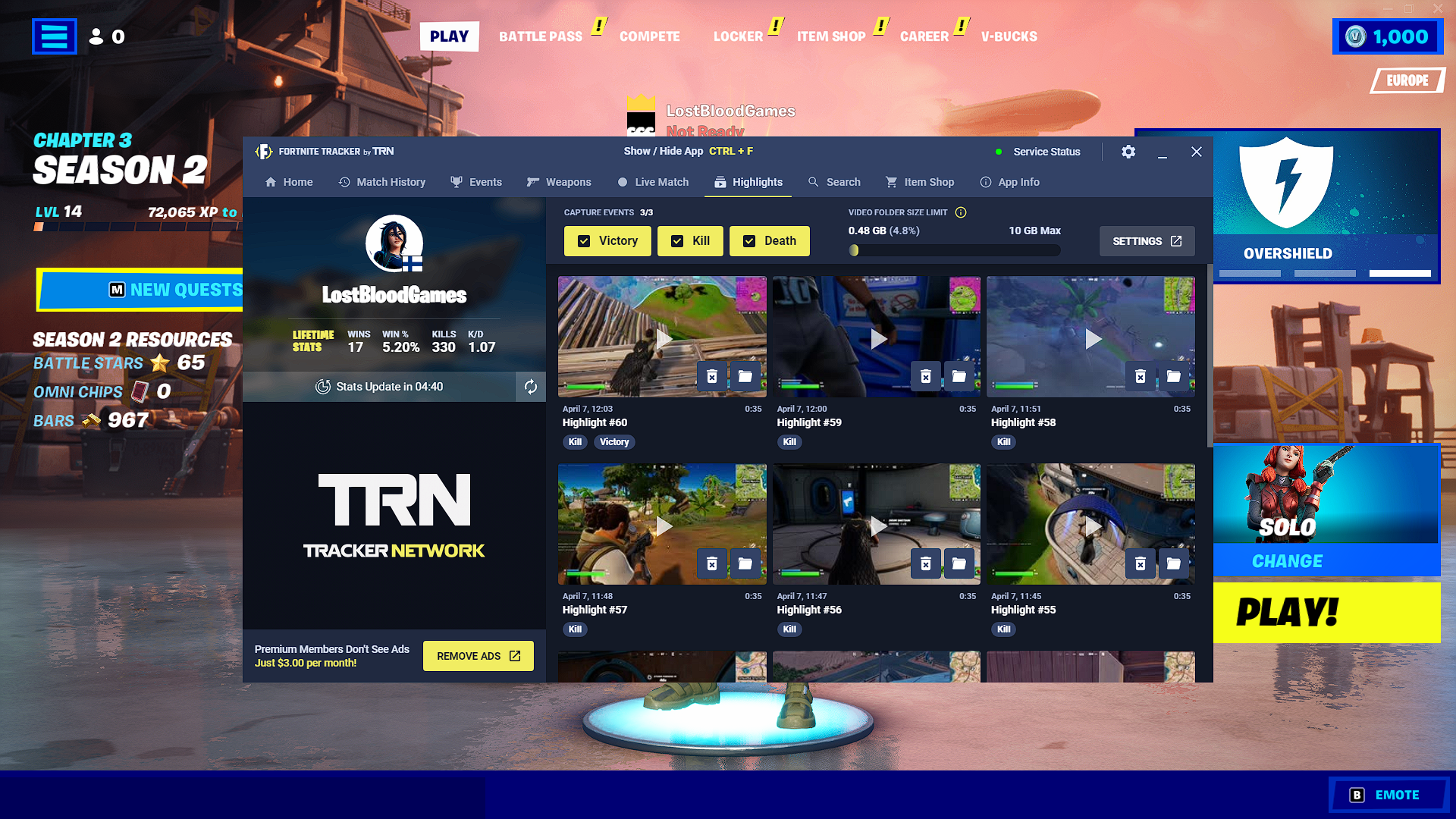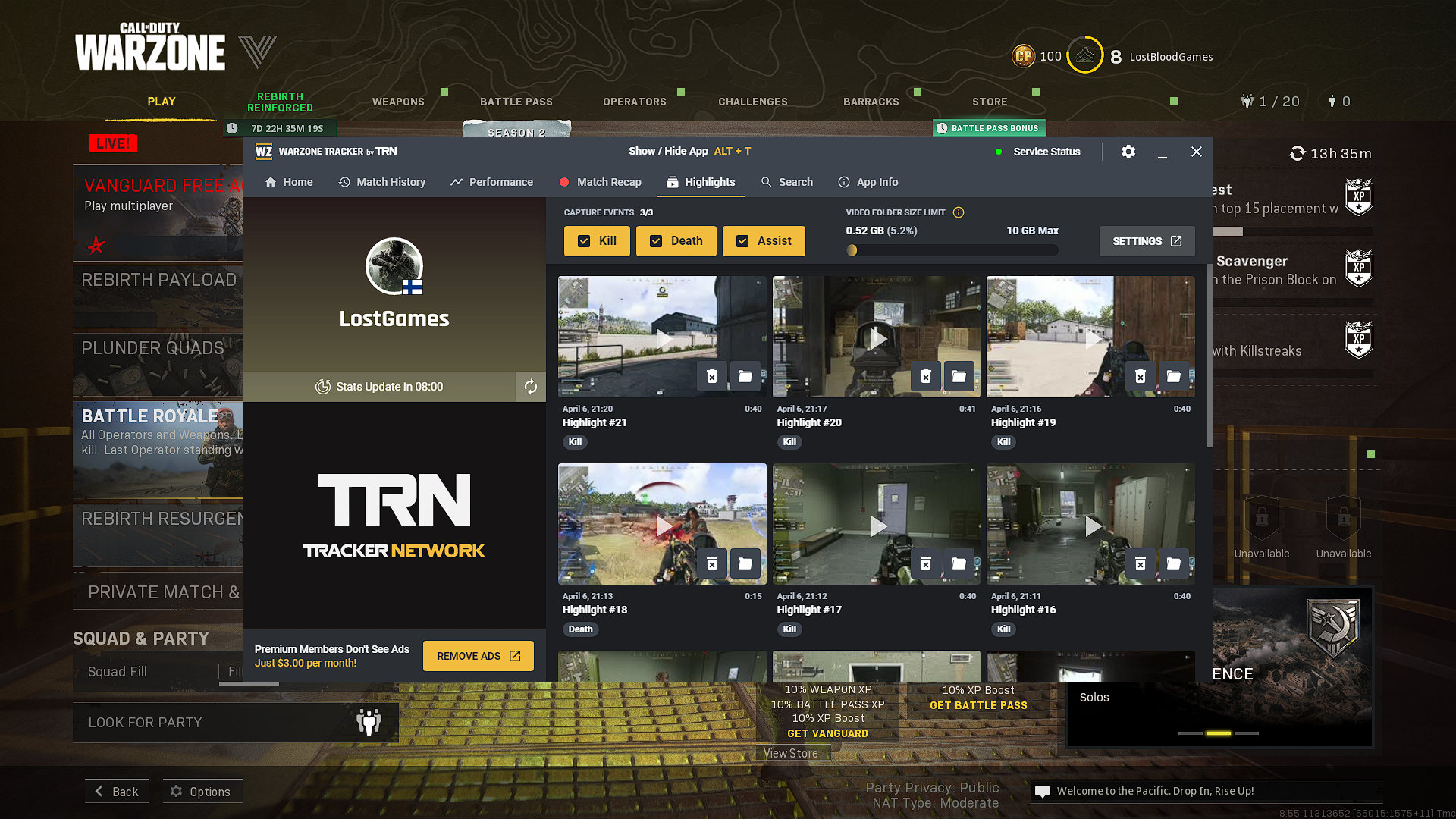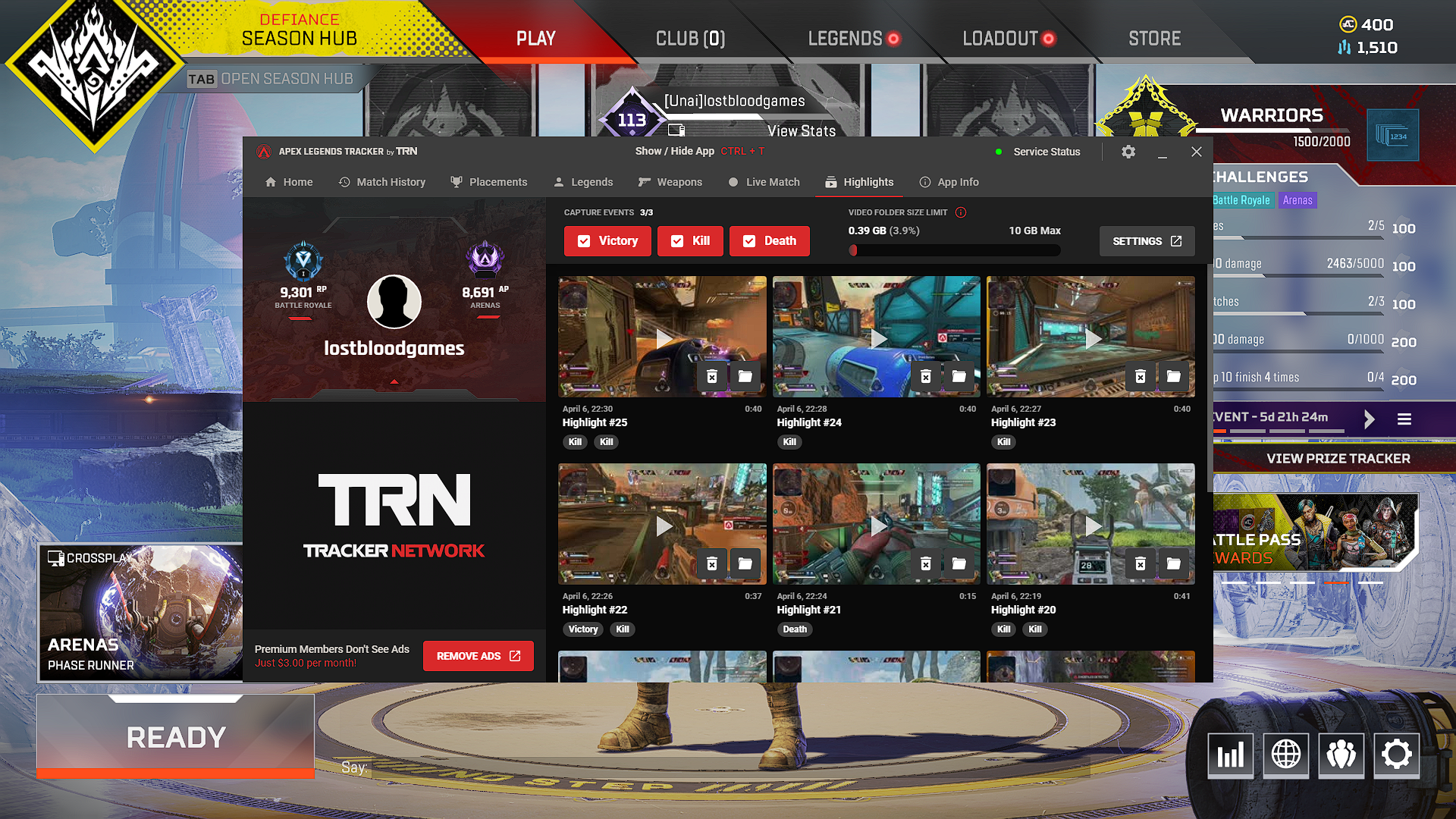 If you already have our PC client downloaded, make sure your client is updated to the most recent version
Enjoy our new update and best of luck on the giveaway!
-Tracker Network Team
Comments