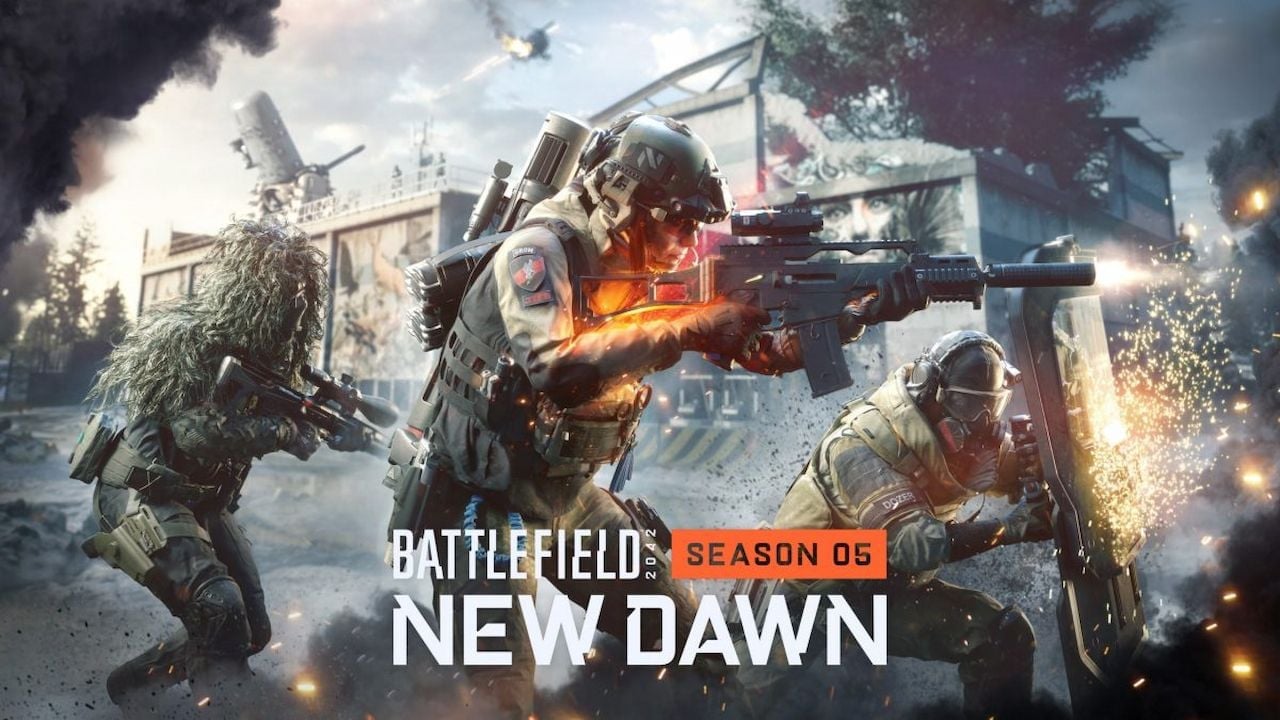 Battlefield enthusiasts, mark your calendars for June 7! DICE has just unveiled the highly anticipated fifth season of Battlefield 2042, titled New Dawn, which is set to revolutionize the game with a slew of exciting additions. With the disappointing launch of Battlefield 2024 two years ago, the gaming community has been eagerly awaiting this update, and it appears that DICE has been hard at work to deliver an unforgettable experience.
One of the most significant changes coming with New Dawn is the introduction of a breathtaking wintry map called Reclaimed. Transporting players to a Czech industrial facility, this intense battleground will put their skills to the test as they vie for control over a crucial train route. Reclaimed offers a variety of locales, with an emphasis on close-quarters combat, ensuring that every firefight is packed with adrenaline and strategic maneuvering.
But the enhancements don't stop there. Battlefield 2024 Season 5 will bring a range of quality-of-life improvements designed to enhance the overall gameplay experience. Among the notable updates is the Squad Management System, a revamped interface that empowers players to join existing squads or create new ones with ease. This feature aims to foster stronger team dynamics and coordination, allowing squads to dominate the battlefield through efficient communication and tactics.
Furthermore, players can look forward to reworked vault weapons and vehicle loadouts, providing a fresh balance and exhilarating options for combat. Additionally, the beloved Hourglass map is slated for a substantial overhaul later in the season, though an exact date has yet to be revealed. With these exciting changes on the horizon, Battlefield 2024 is set to captivate its dedicated fan base once again, ensuring a thriving and dynamic gaming experience.
While full details regarding New Dawn remain under wraps, DICE has confirmed that all the new content will be accessible to players for free through progression. This commitment to inclusivity and player-friendly updates is a testament to the studio's dedication to its community.
If you're interested in the stats or leaderboard information for Battlefield 2042, then check out our official tracker page for the game!
Comments