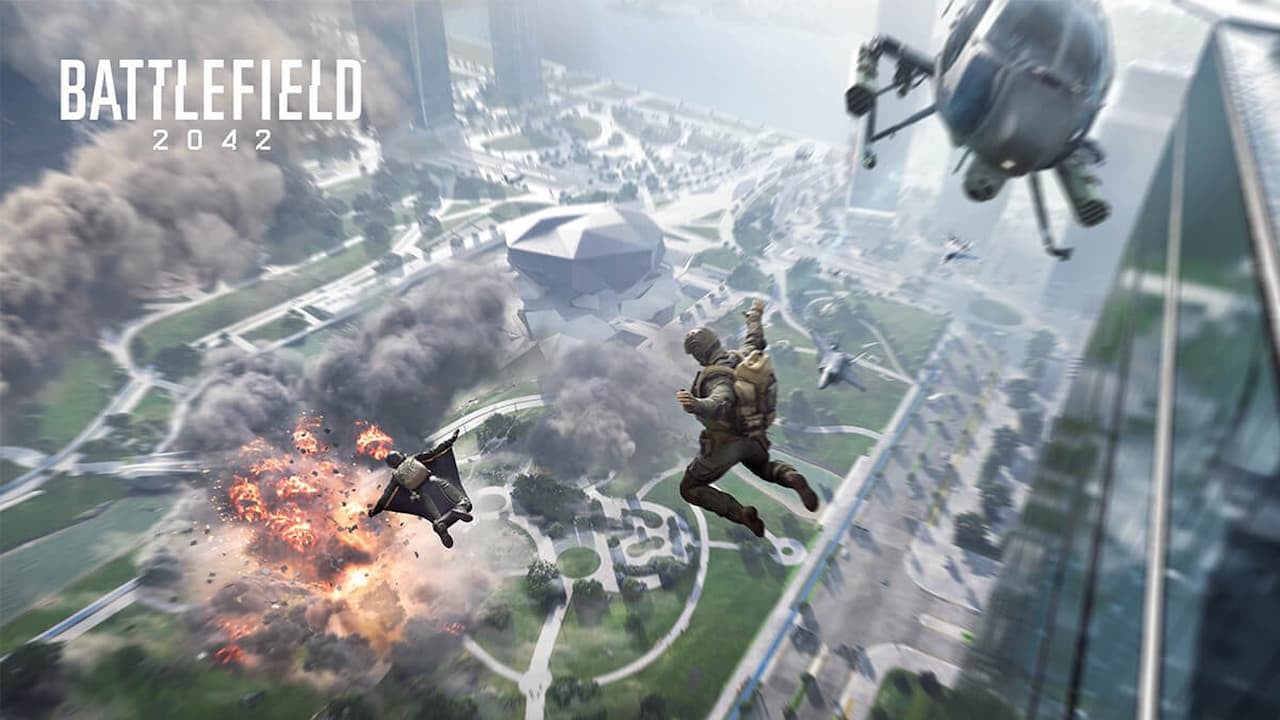 Battlefield 2042 has just received a small hotfix 4.1.1 update, bringing in various improvements to make the game more enjoyable for players. The most significant addition is the All-Chat feature that enables players to communicate with their opponents during matches.
Although it is not enabled by default, players can easily activate it through the game settings. The developers have carefully considered the community's feedback and worked hard to resolve in-game issues and enhance the gameplay experience on all platforms.
Here's a look at detailed Battlefield 2042 4.1.1 update patch notes.
Chat Improvements
All-Chat functionality is now available. You can once again congratulate the other team for dancing on top of your downed body.
All-Chat will be turned off by default when this update goes live. If you wish to partake in friendly chatter with the opposing team then you'll need to turn this feature on via Options > Display > HUD General > Chat Section.
Resolved an issue for console players that were unable to assign an input to Chat Visibility.
You will now be able to assign an input via Options > Controller > Edit Controller Mapping > Menu
General Improvements
Resolved an issue that resulted in the CAV-Brawler "Earthshaker" Vehicle Skin from interacting with world objects.
Resolved an issue that prevented some players from selecting equipment from the second and third Weapon Station / Pods within the Vehicles Collection Screen.
Resolved an issue that resulted in some players losing access to Irish's APS-36 Shootdown Sentinel.
The Damage Dealt Statistic at the End-of-Round Screen was shown for players more often than intended, this has now been adjusted to its intended frequency.
So there you have it. That's everything you need to know about Battlefield 2042 4.1.1 update.
Comments