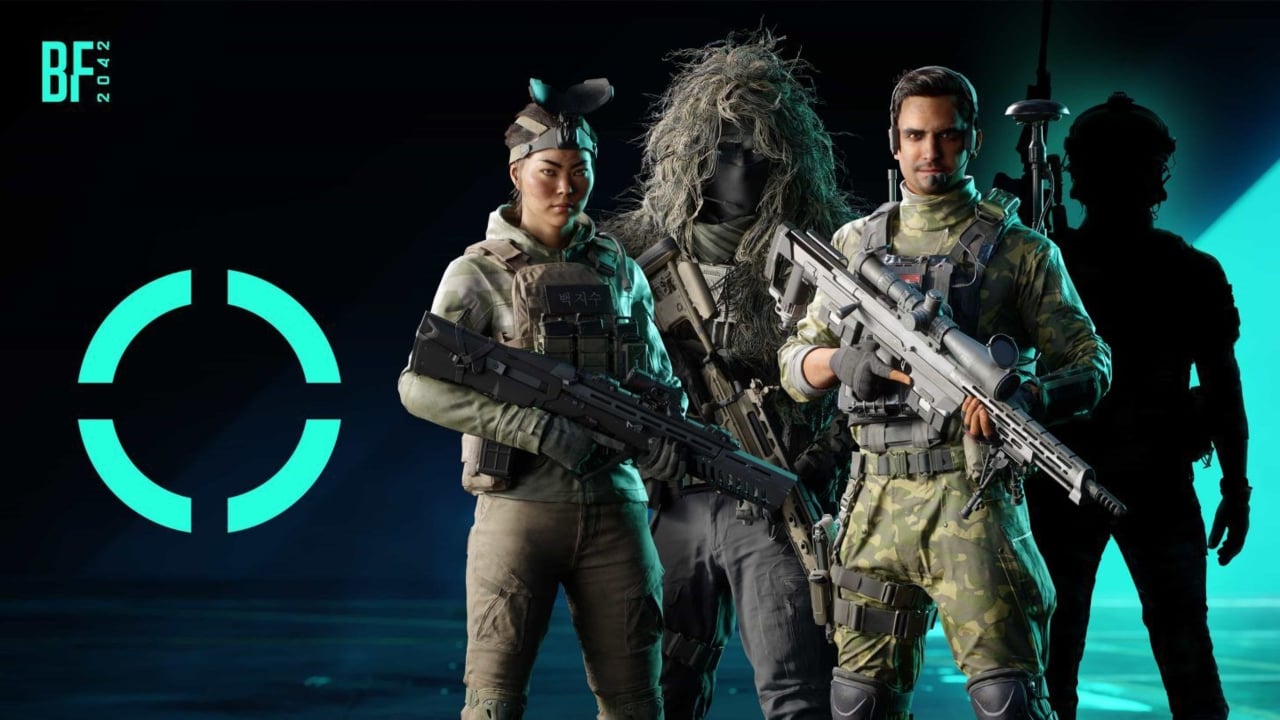 After a rocky launch plagued by technical mishaps and controversial gameplay choices, DICE has slowly been righting the Battlefield 2042 ship.
The next step on this path to redemption is the return to Battlefield's beloved Class System... well sort of.
Specialists aren't gone entirely, but they will be way more restricted. Here's how it will work:
New Battlefield 2042 Class System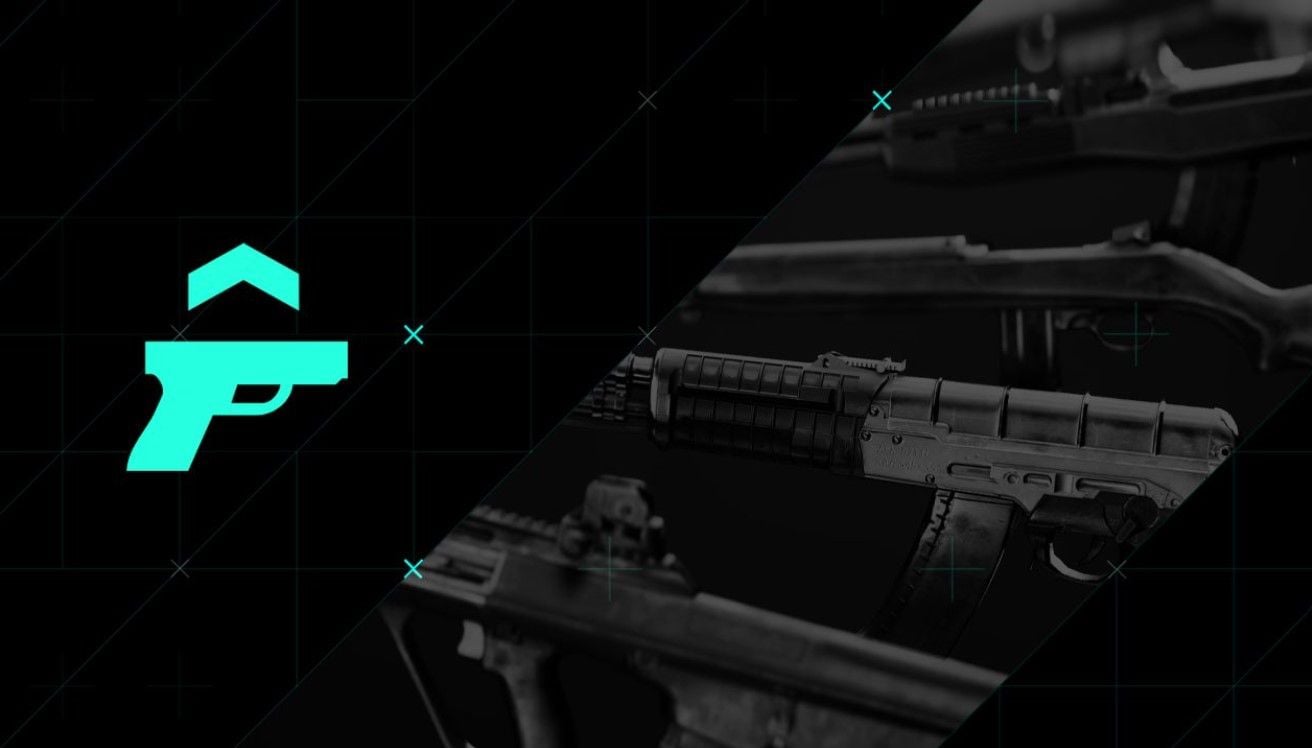 These Class System changes will come into effect in update 3.2. Though we don't yet have an exact date for this patch, it's expected to go live before the end of January.
Specialists will be placed into one of the existing classes: Assault, Support, Engineer, or Recon. Therefore, if you want to use a certain gadget, you'll have to pick the corresponding Class.
You will technically still be able to choose any gun with any Class, but DICE is introducing Weapon Proficiencies to help sway your decision. These are bonuses designed to promote using a weapon that matches your Class.
Weapon Proficiencies
Assault + Assault Rifles: 3 Extra Magazines
Engineer + LMG: Improved Dispersion while Crouched or Prone
Support + SMG: Faster Draw Time
Recon + Sniper Rifles: Immediate, constant and steady scope
The purpose of these updates is to address balancing feedback and encourage people to think carefully about their setups (hopefully meaning less Rocket Launchers)! Class Icons will also now be displayed above players to make in-game encounters more readable.
DICE's official blog post about the upcoming Class System was met with mixed reviews. While some fans were pleased that they had been listened to, others feel this is too little too late.
Head over to BattlefieldTracker.com for detailed Battlefield 2042 Stats and Leaderboards!
Battlefield 2042 Season 4 Release Date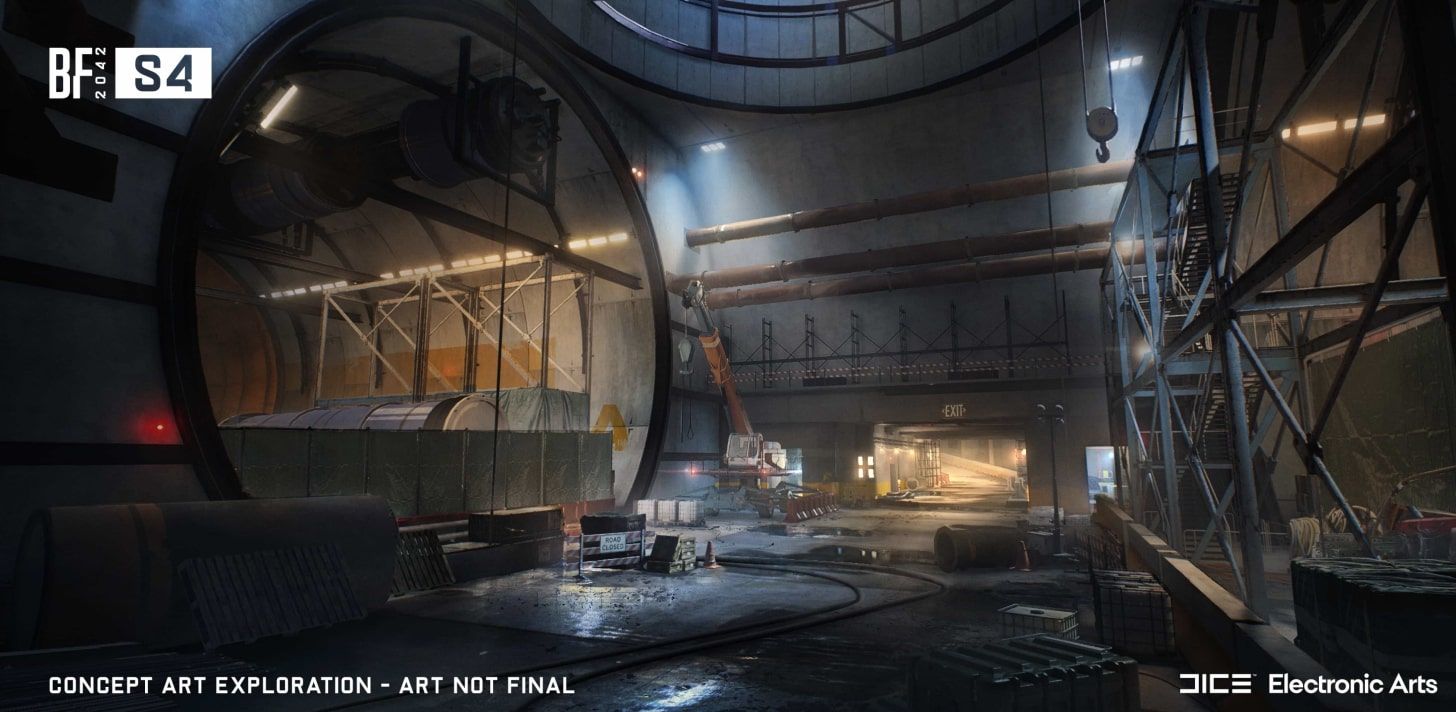 It looks like these Class System changes are coming just in time for Battlefield 2042 Season 4!
According to Tom Henderson of Insider Gaming, "Sources, who have access to EA's internal release schedule have confirmed that Battlefield 2042 Season 4 will launch on February 28, 2022".
As previously confirmed by DICE, Season 4 will see the arrival of a new Specialist for the Recon Class. You can also anticipate a new map built for close-quarters action, a fresh Battle Pass, and new hardware.
With any luck, we'll get more content like the recent Battle of Nordvik event too!
Comments